Winter elopement London | Daisy + Ricki
Winter Elopement London | Daisy + Ricki
These two (three counting Felix - who drew a picture of me when I arrived...) are just the sweetest couple. They eloped this winter to London, got ready in a cute Airbnb in Highbury/Islington, walked down the road together to Islington Town Hall where they got married in front of 4 friends and Felix in the Mayor's Parlour, and then we jumped on the tube to Covent Garden and had dinner together in Polpo. It was just an adorable day all round. Oh, and it snowed. Hello.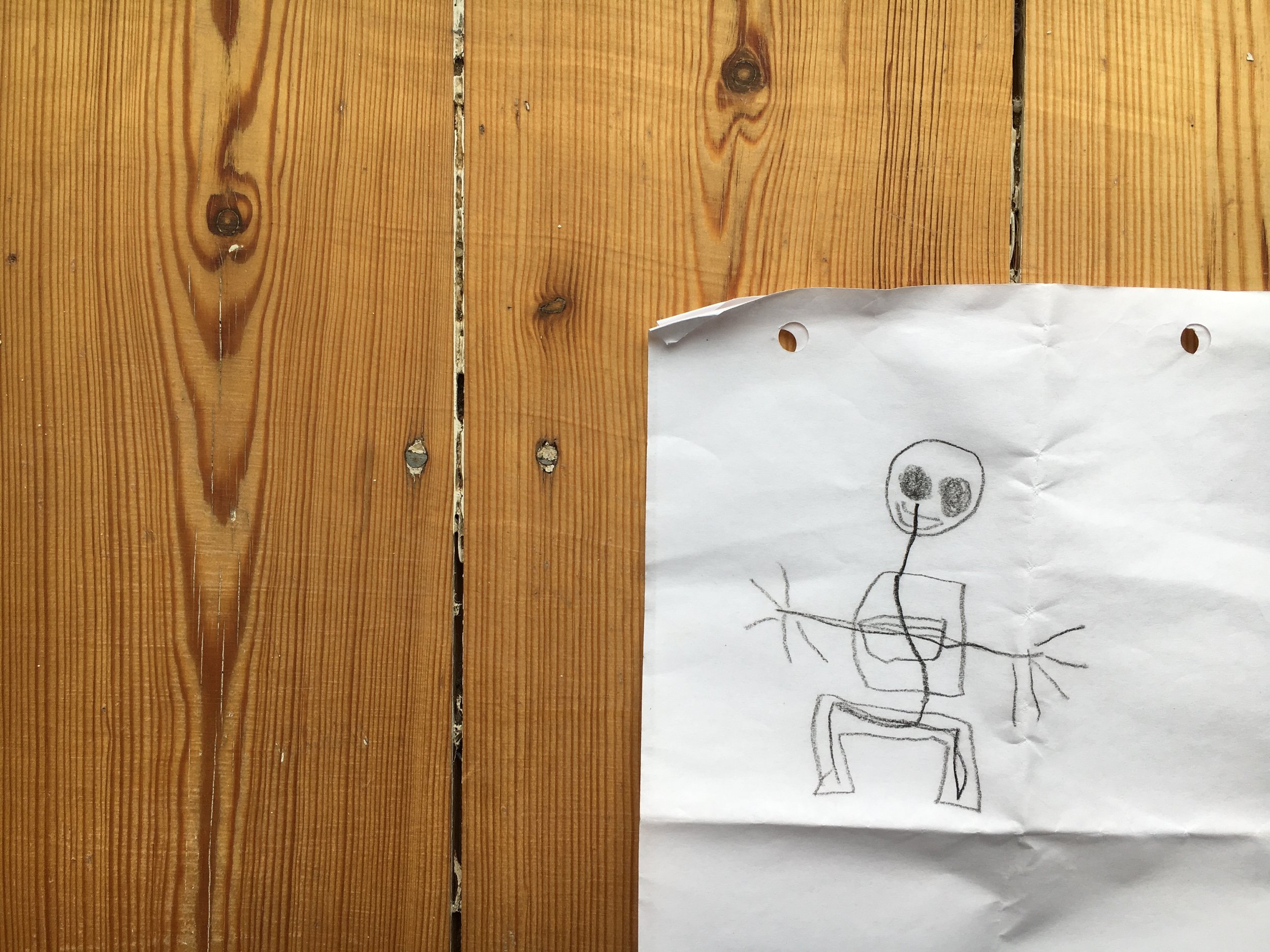 I didn't go in a Halloween costume, promise
If you're having a winter elopement in London, or an elopement anywhere at any time of year then I want to know all about that. Check by clicking below if I'm available, because I most definitely want to be there. Hurray! Go!
Daisy's amazing dress she actually got from Vic, who got married in Scotland last year, while Ricki wore a suit from Universal Works, which is really irritating because I'm now aware of the store's existence and - darn it, it's really nice. All bakers jackets and loveliness. Anyway, back to the matter in hand: places we went on this marvellous day were the Mayor's Parlour at Islington Town Hall followed by dinner at Polpo at Covent Garden.
UK Weddings
Lee Garland
Islington Town Hall
london, islington, mayor's parlour, islington town hall, wedding, elopement, winter, snow, polpo, covent garden, tube, underground
Comment