Roaring Twenties Wedding | Emily + Gareth
I challenge you to find a 1920's bride as divine as Emily marrying Gareth at Prestwold Hall just before Christmas. Had Lady Mary been there, she would have been all "fair dues sister, you stepped up".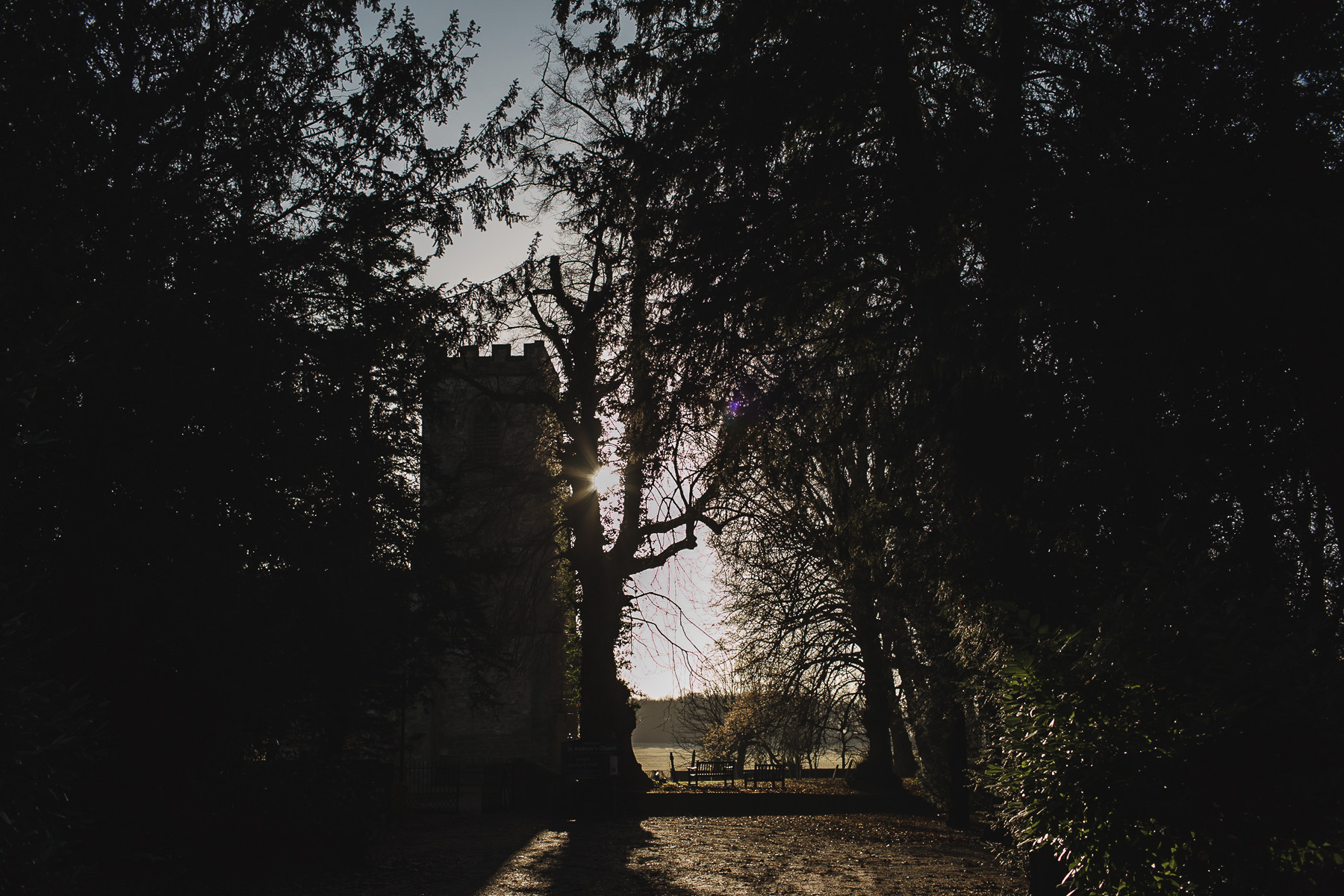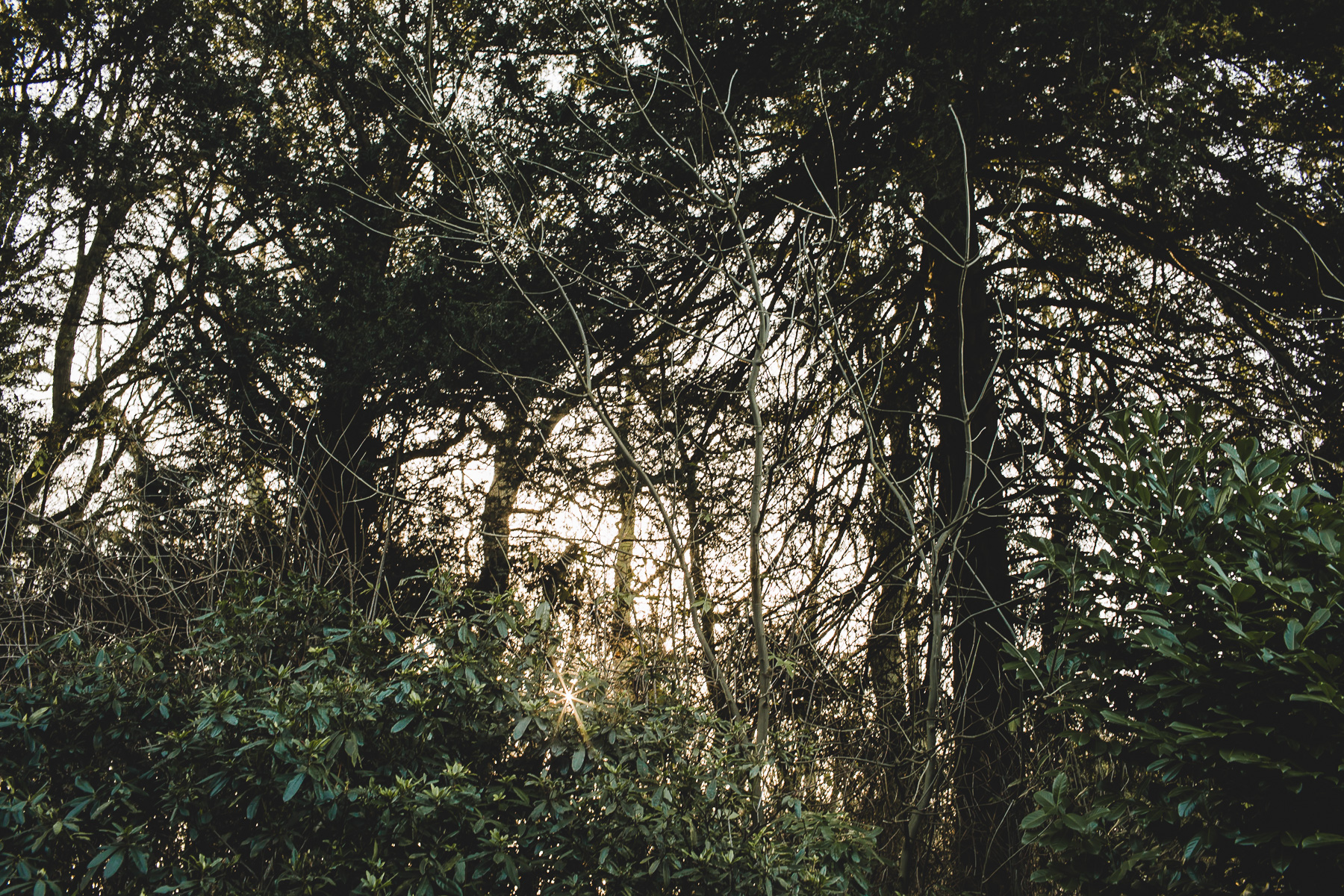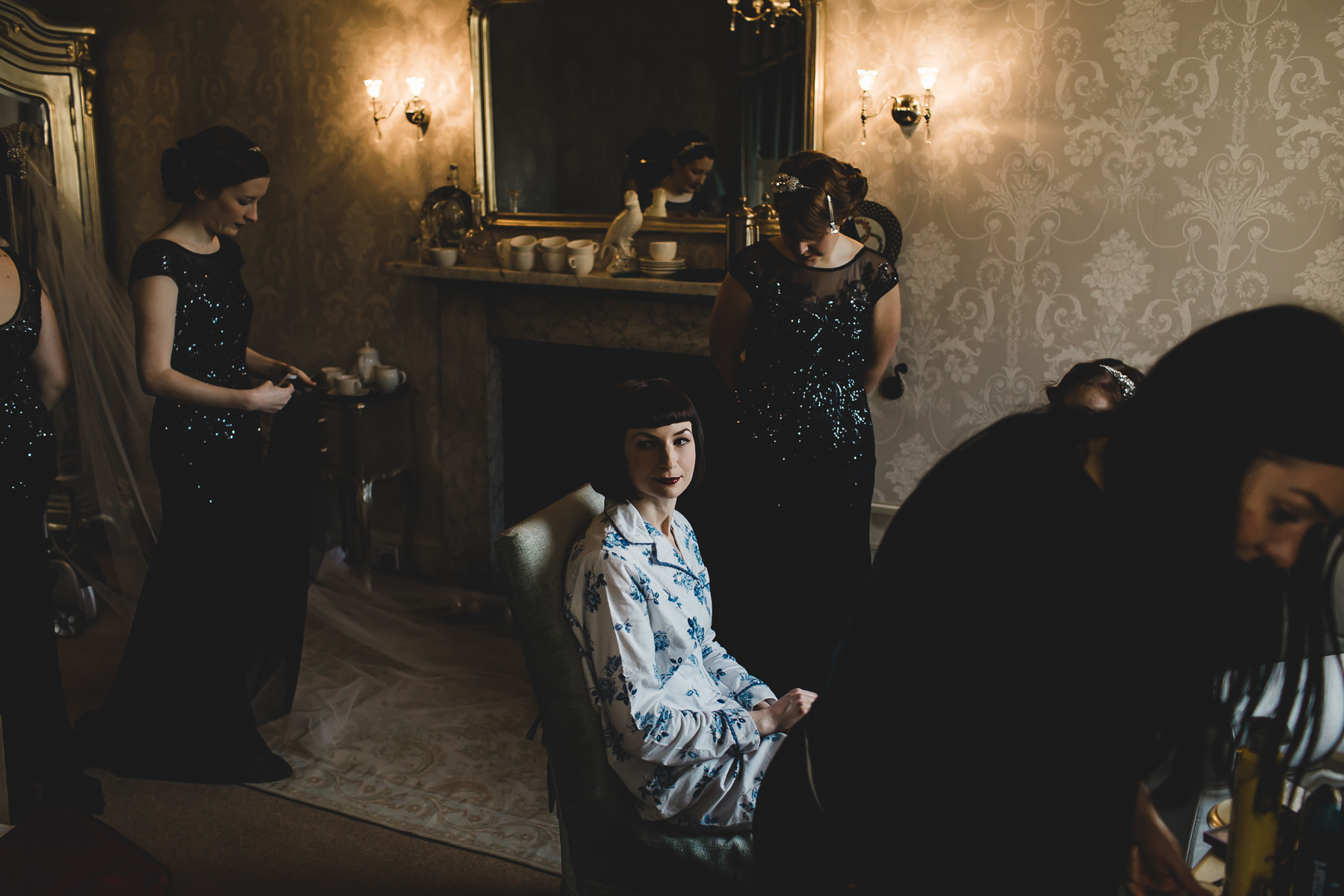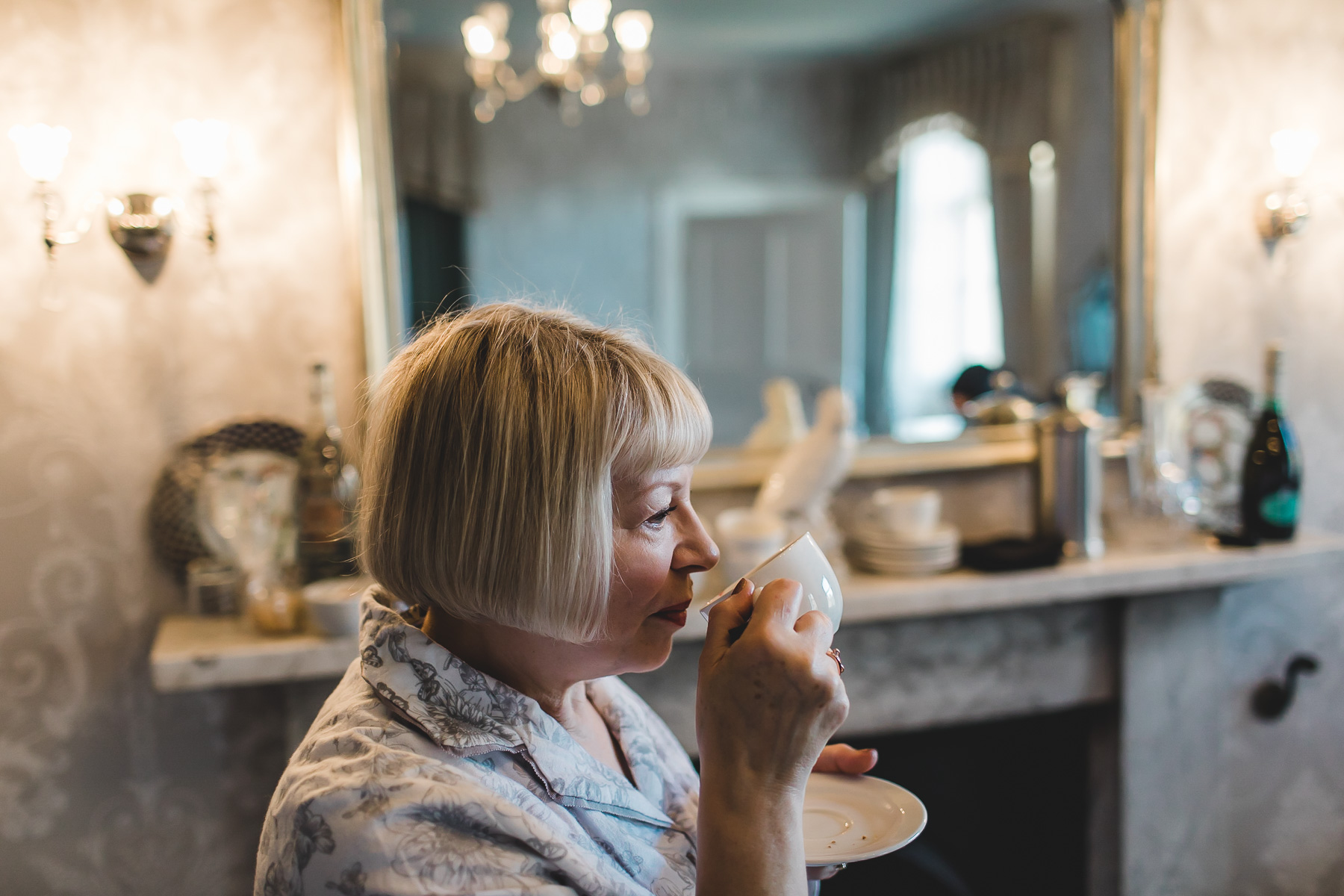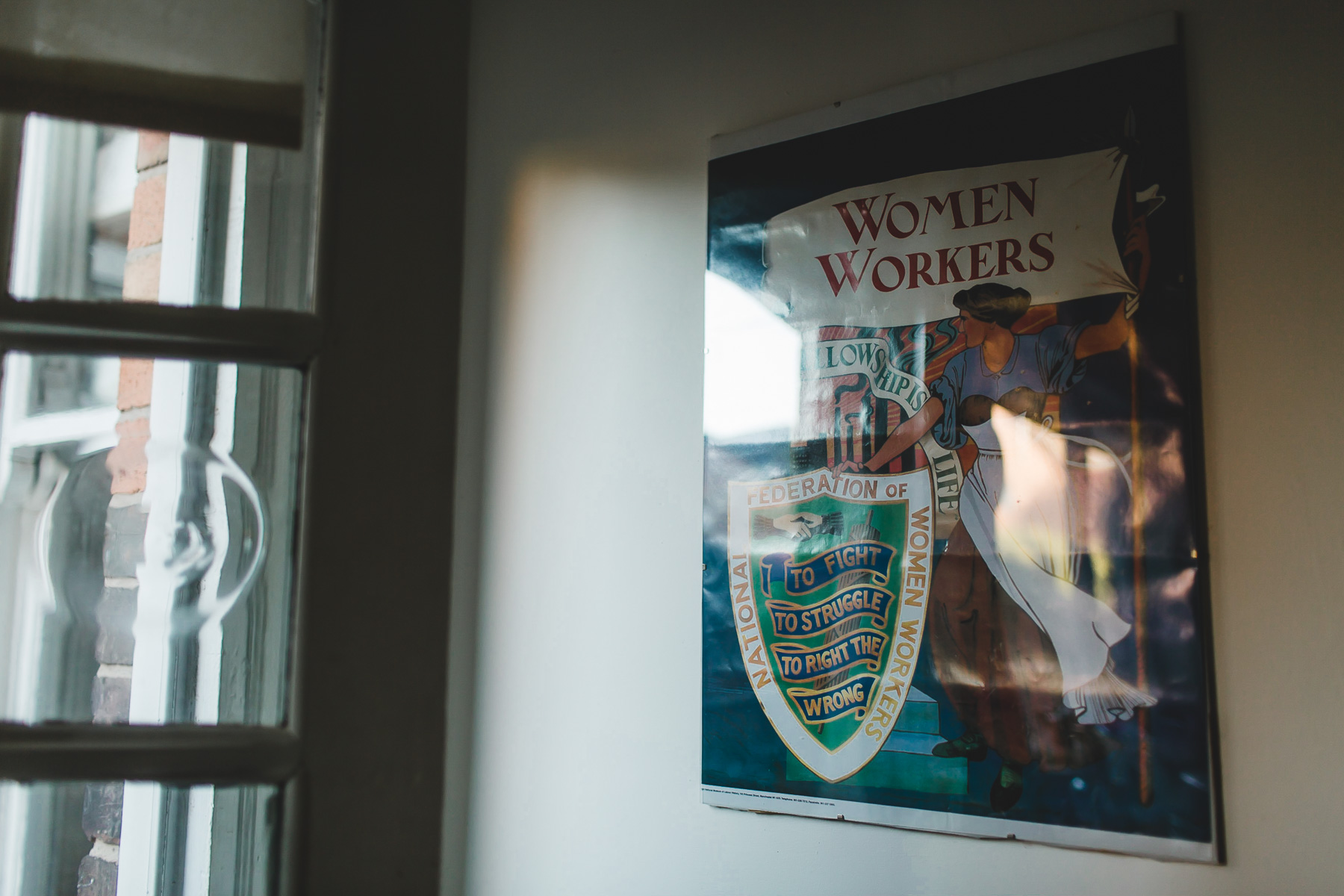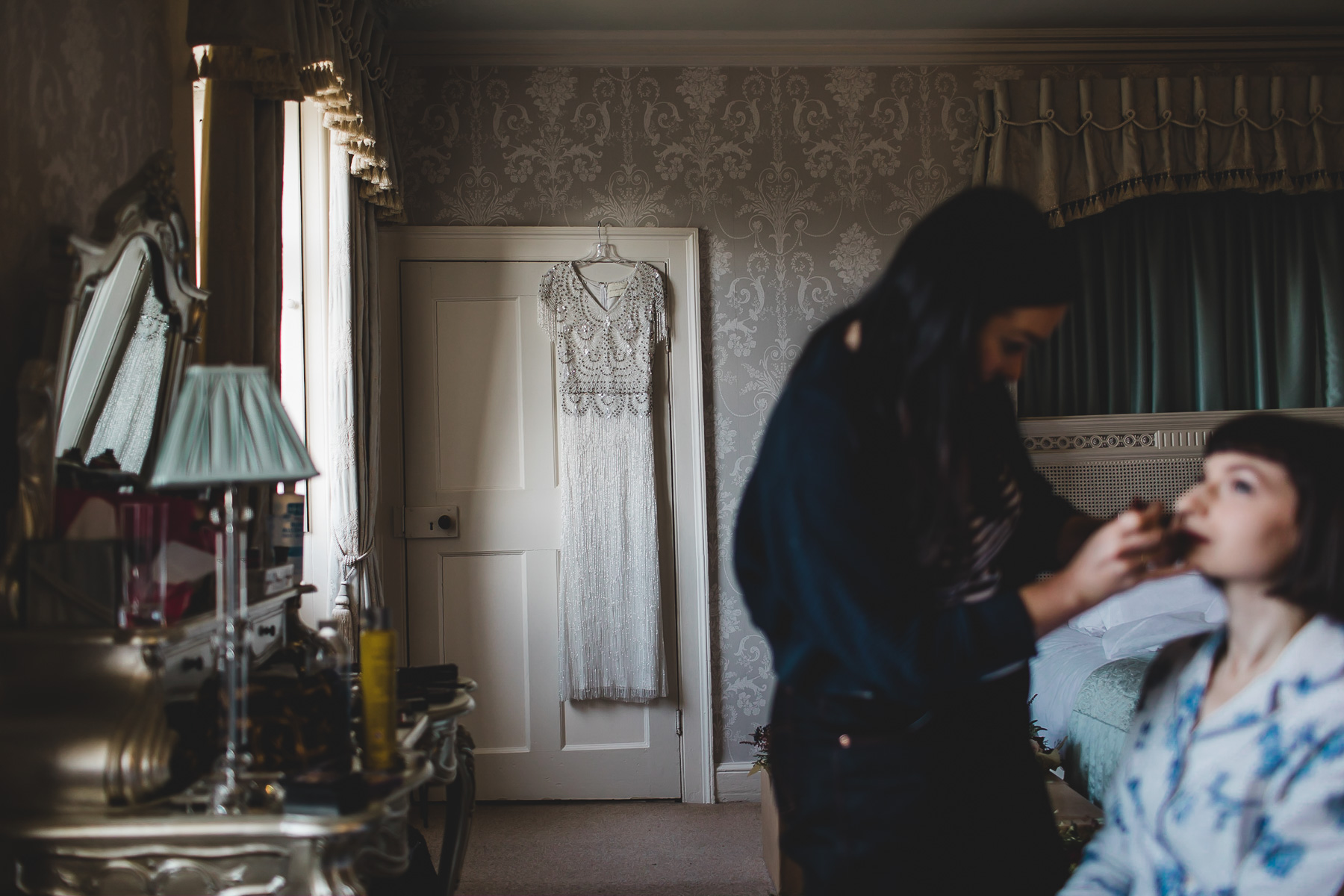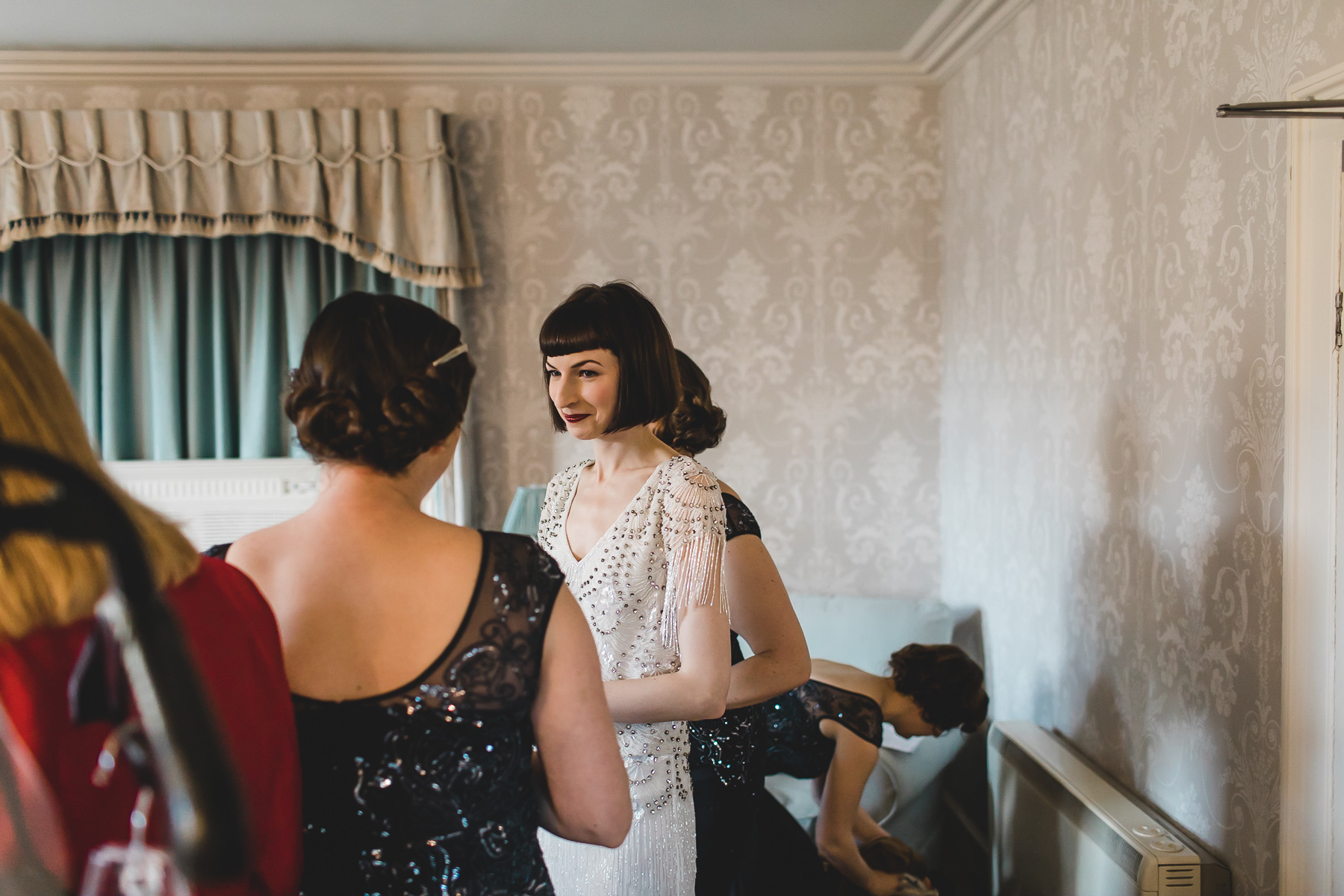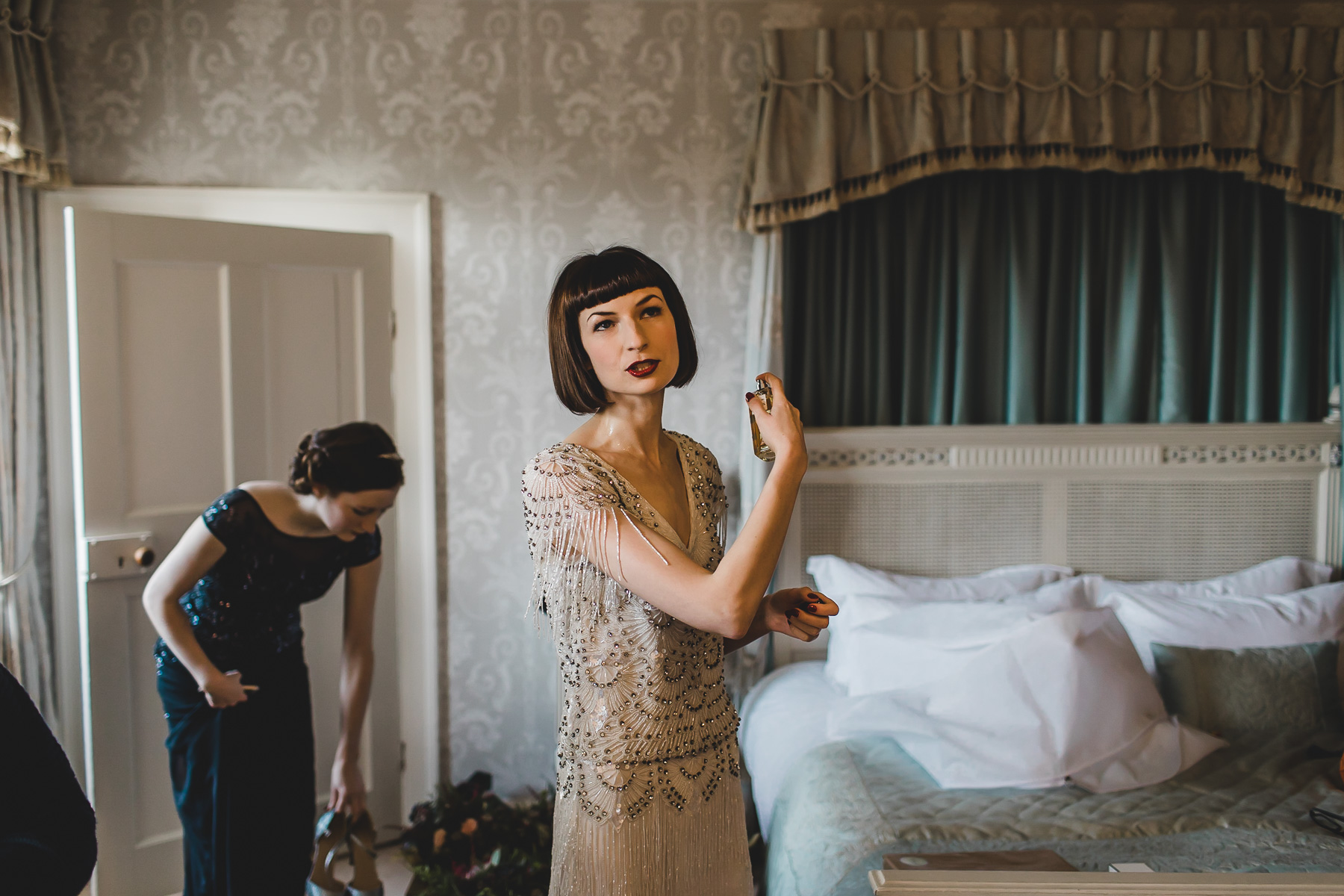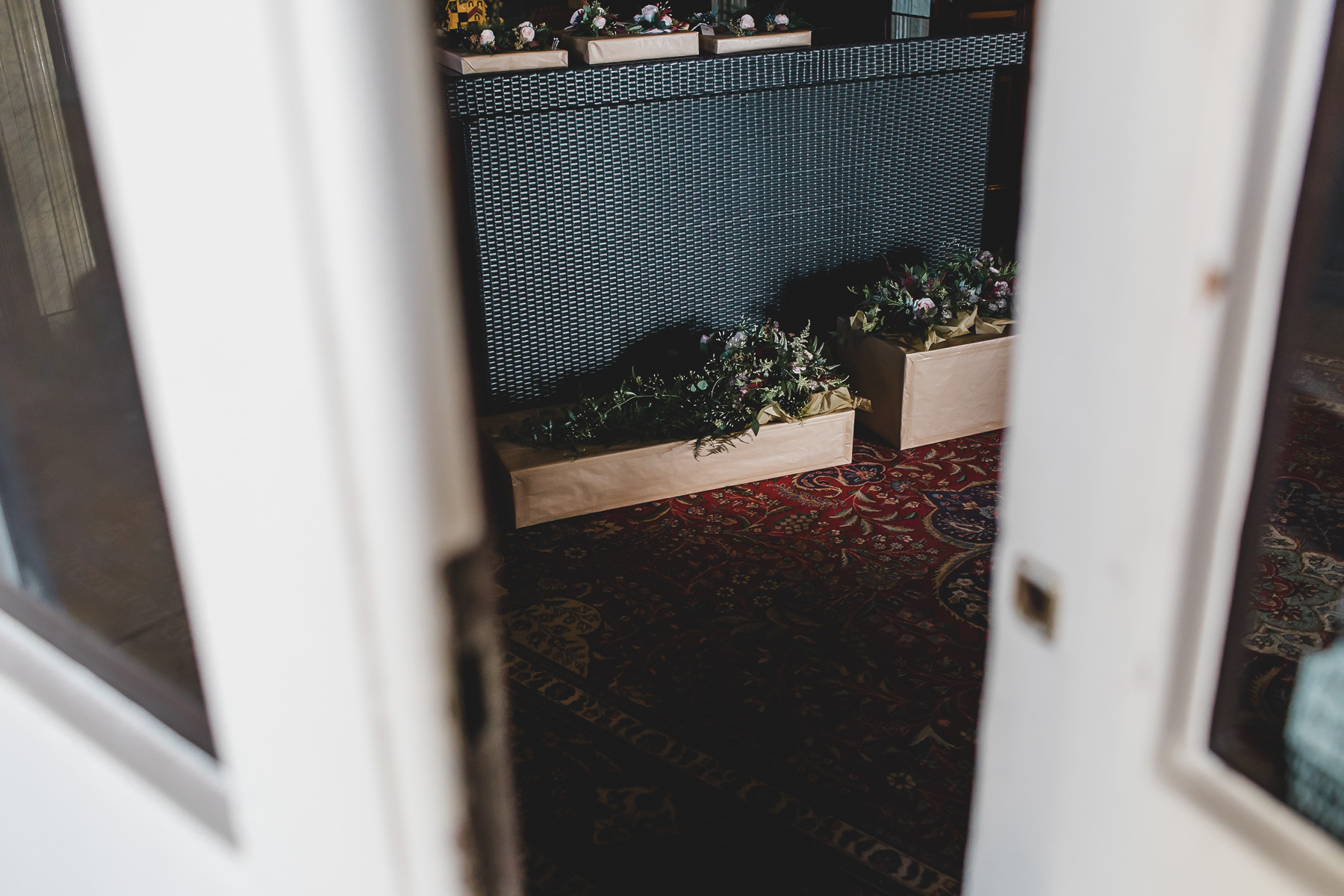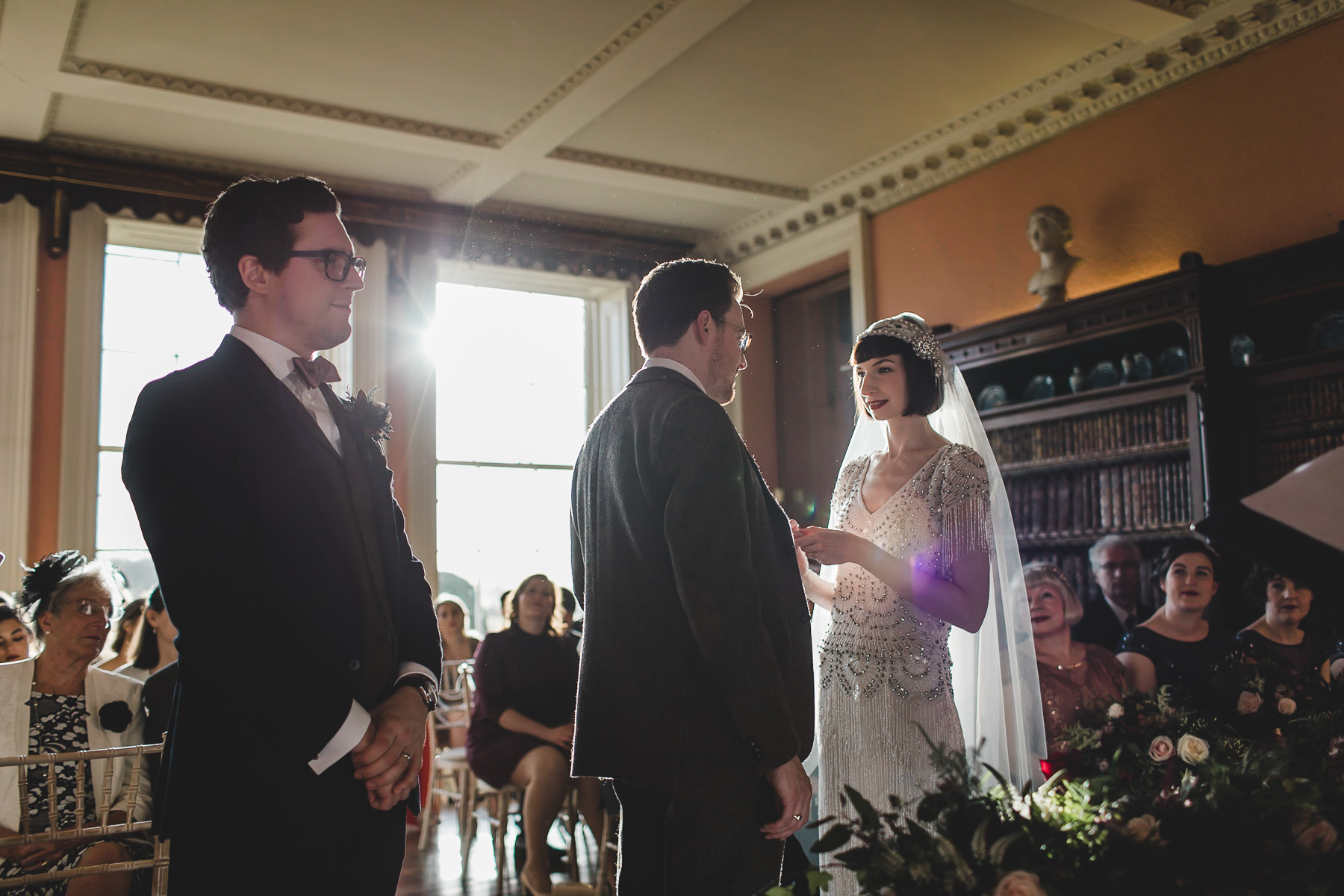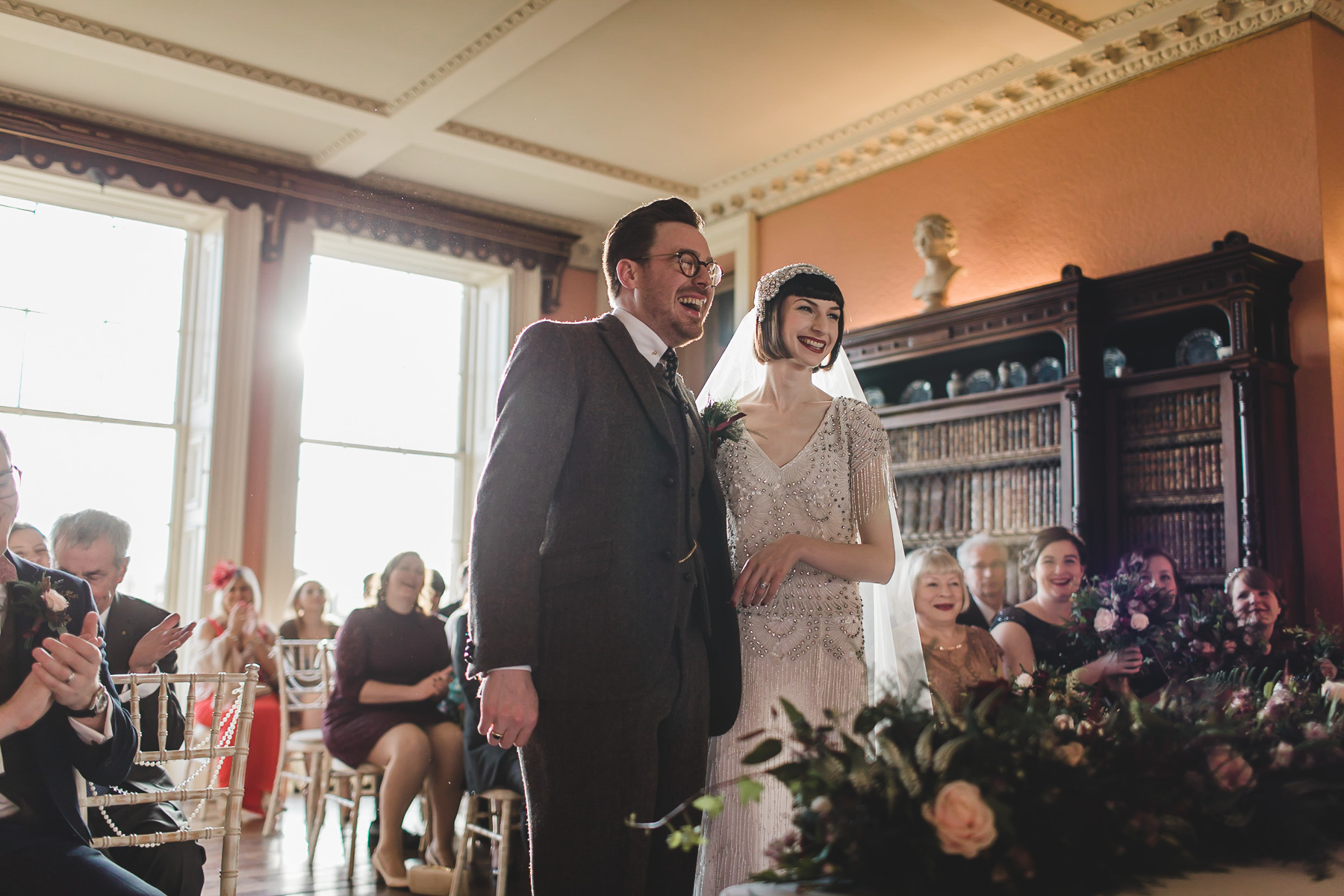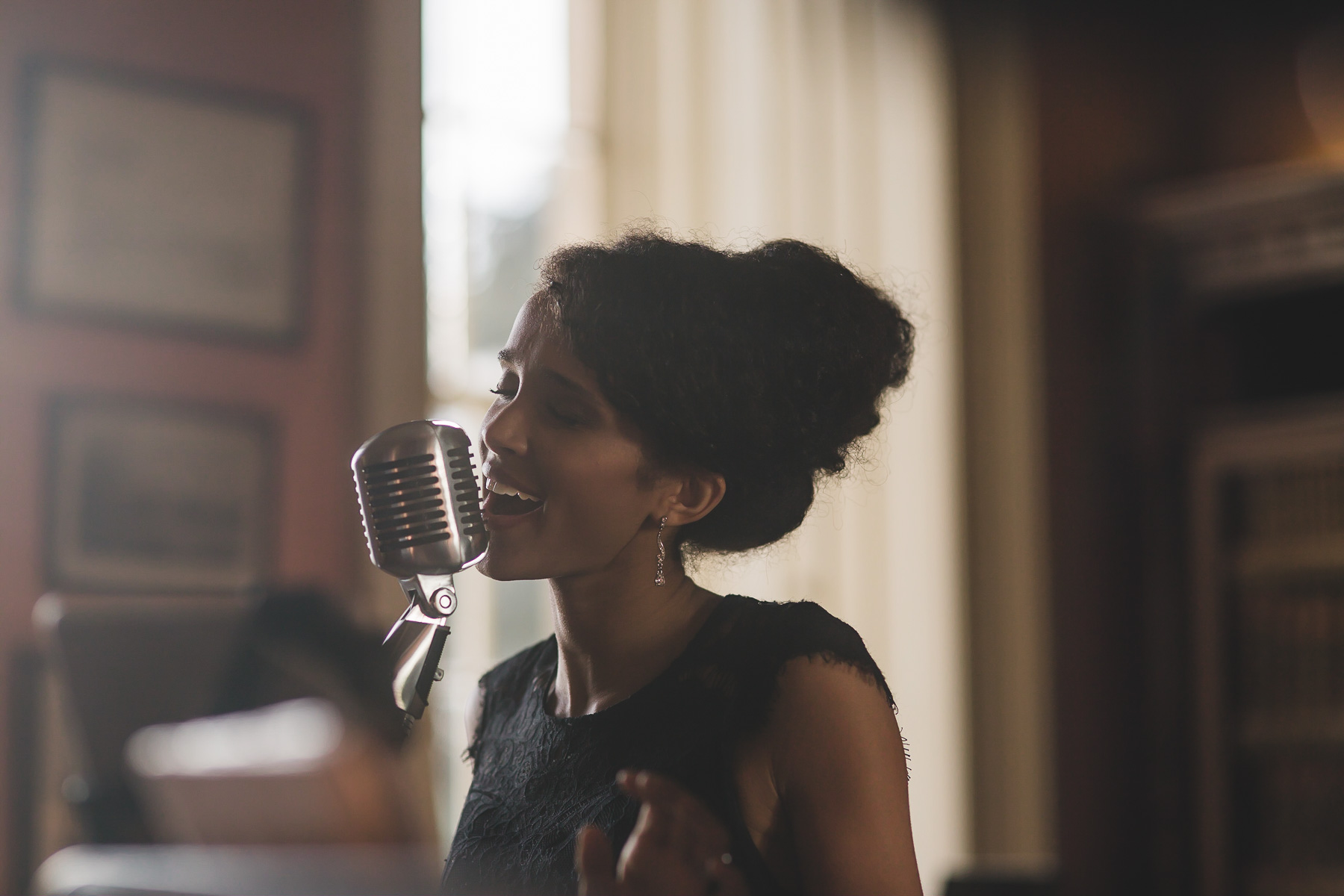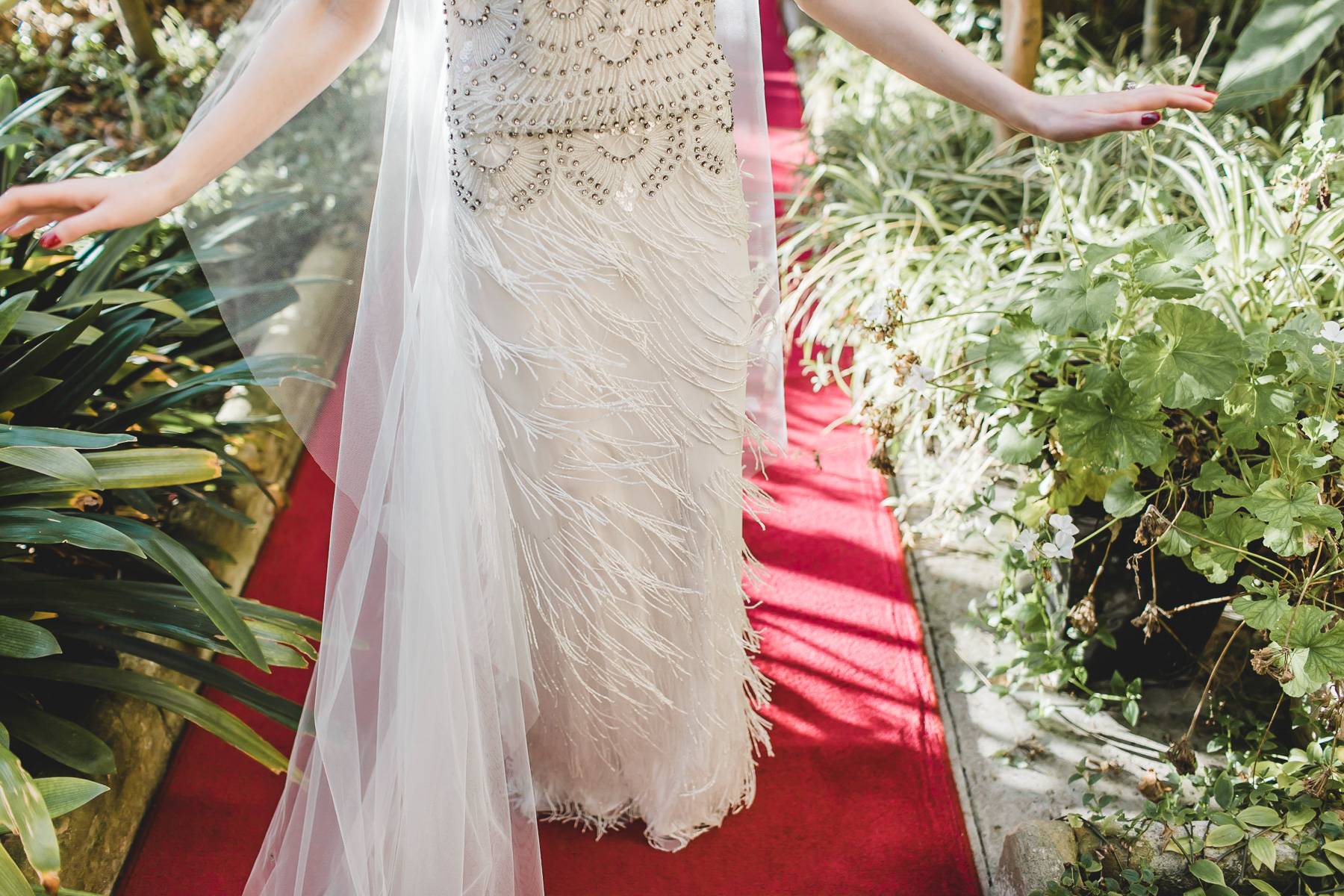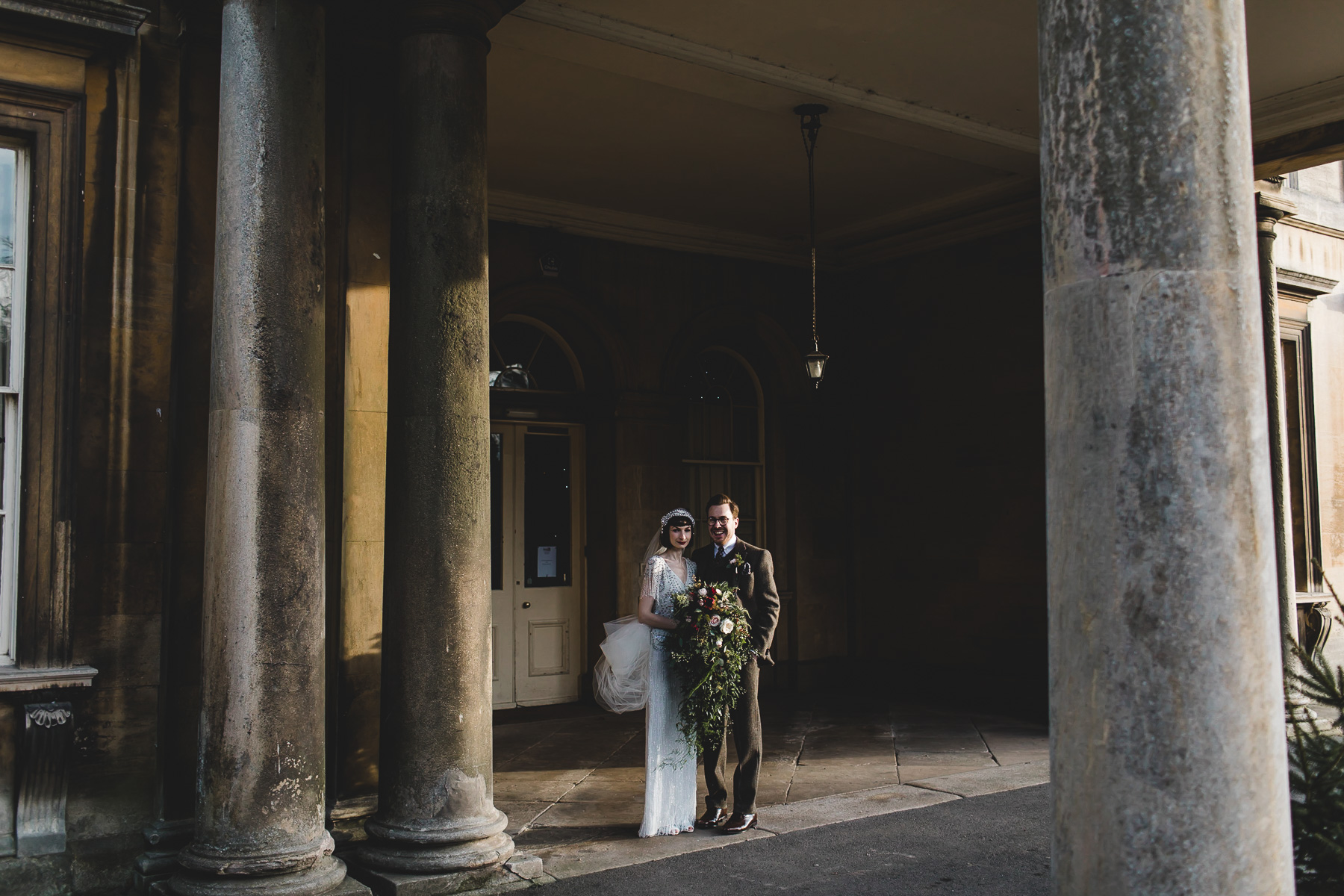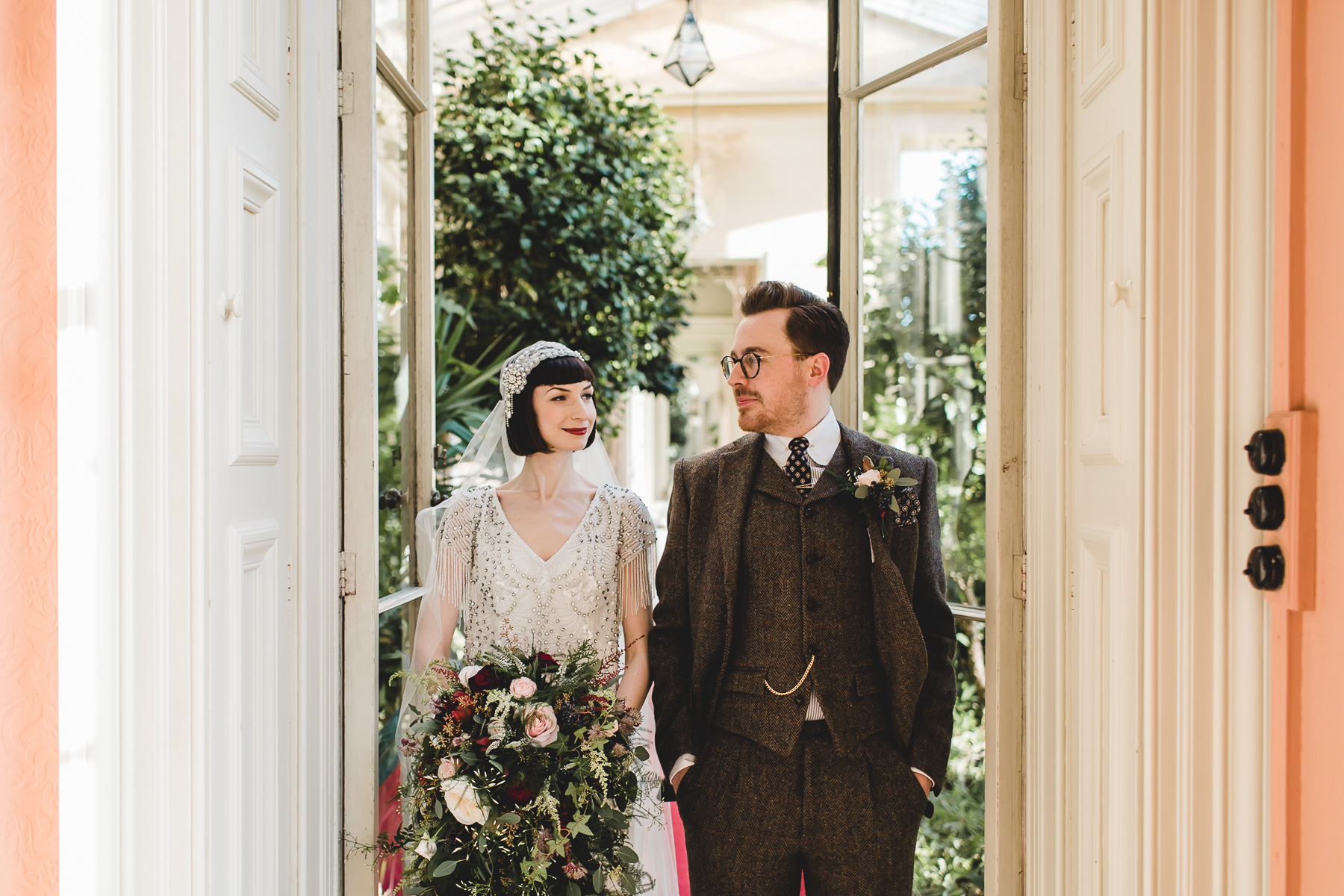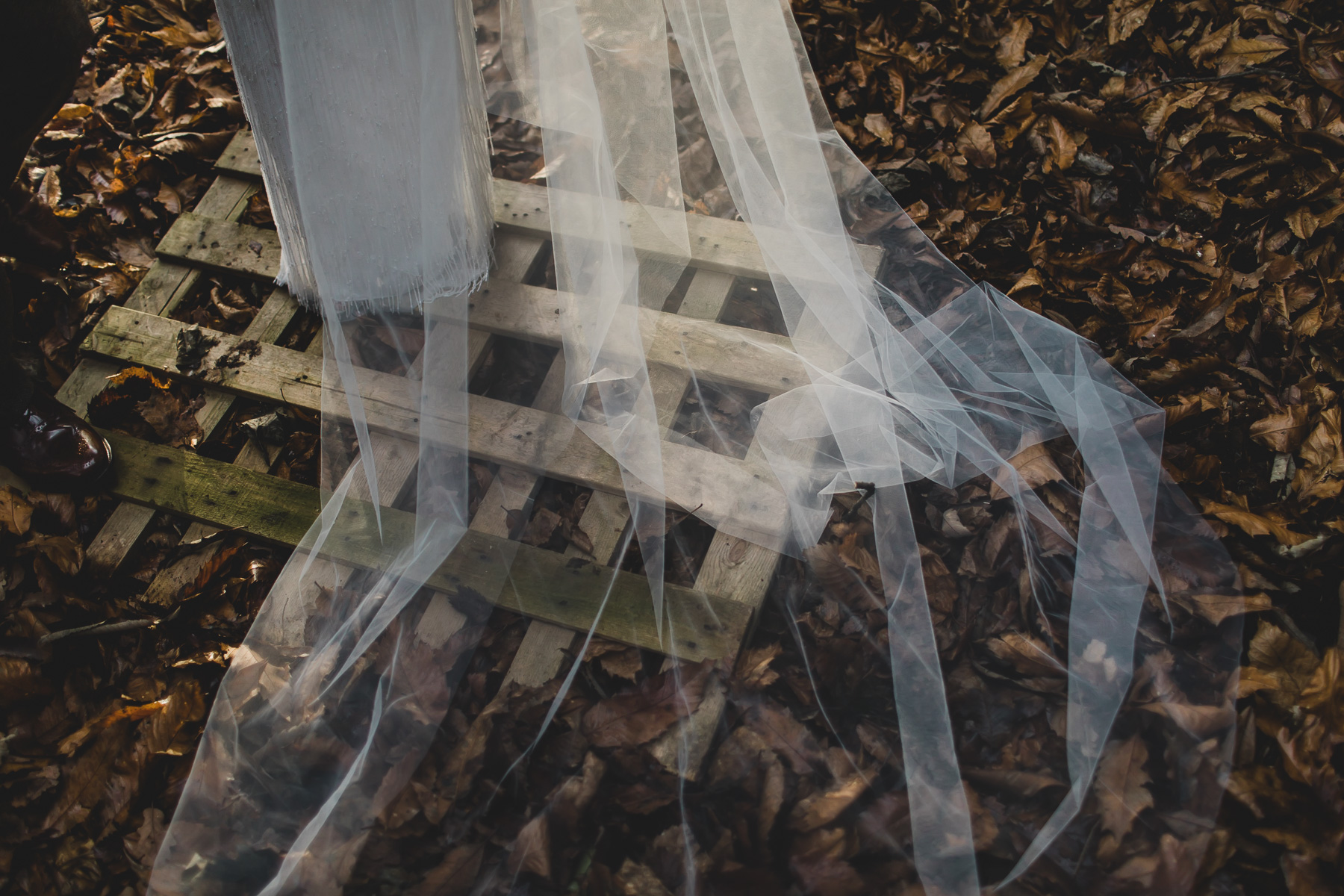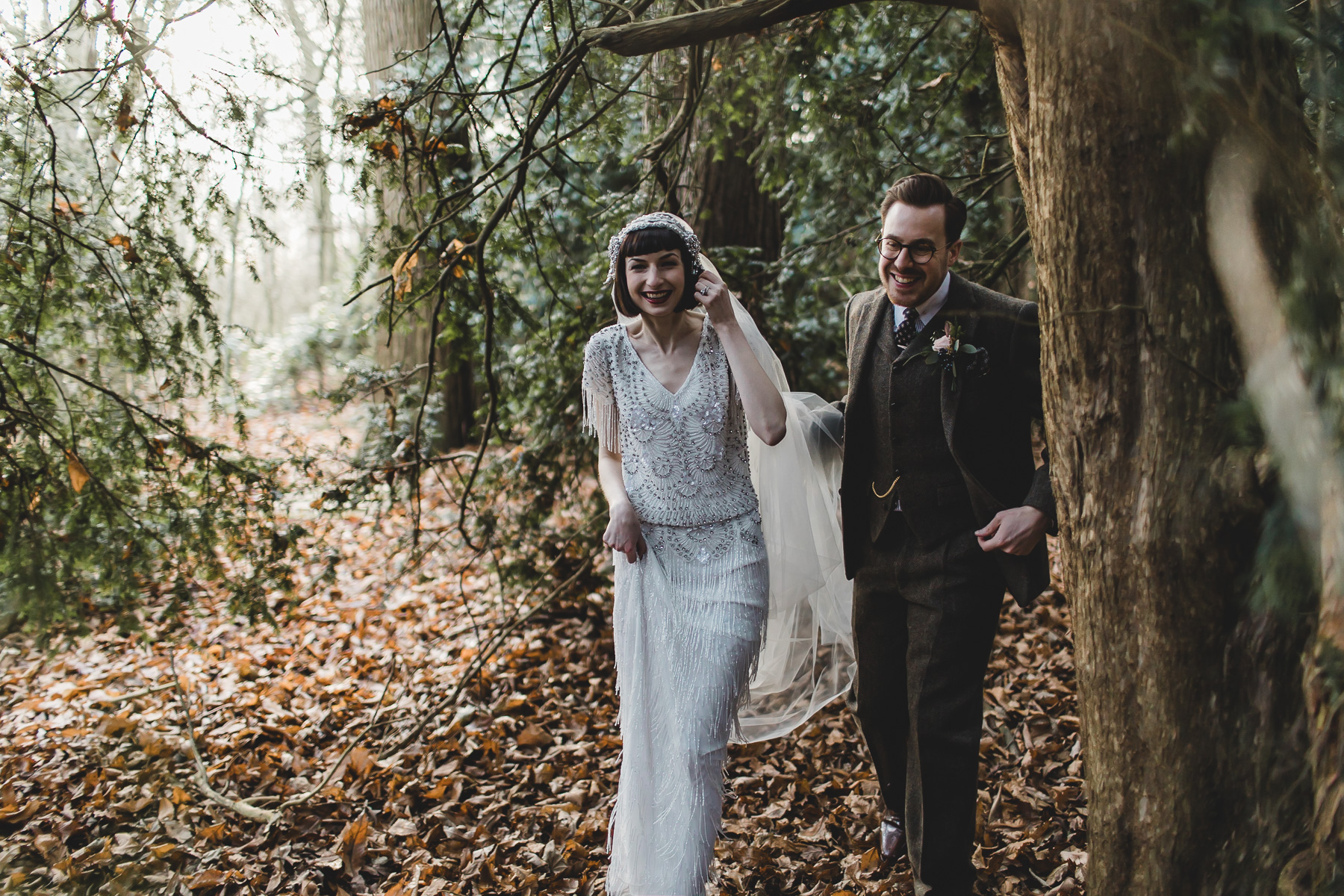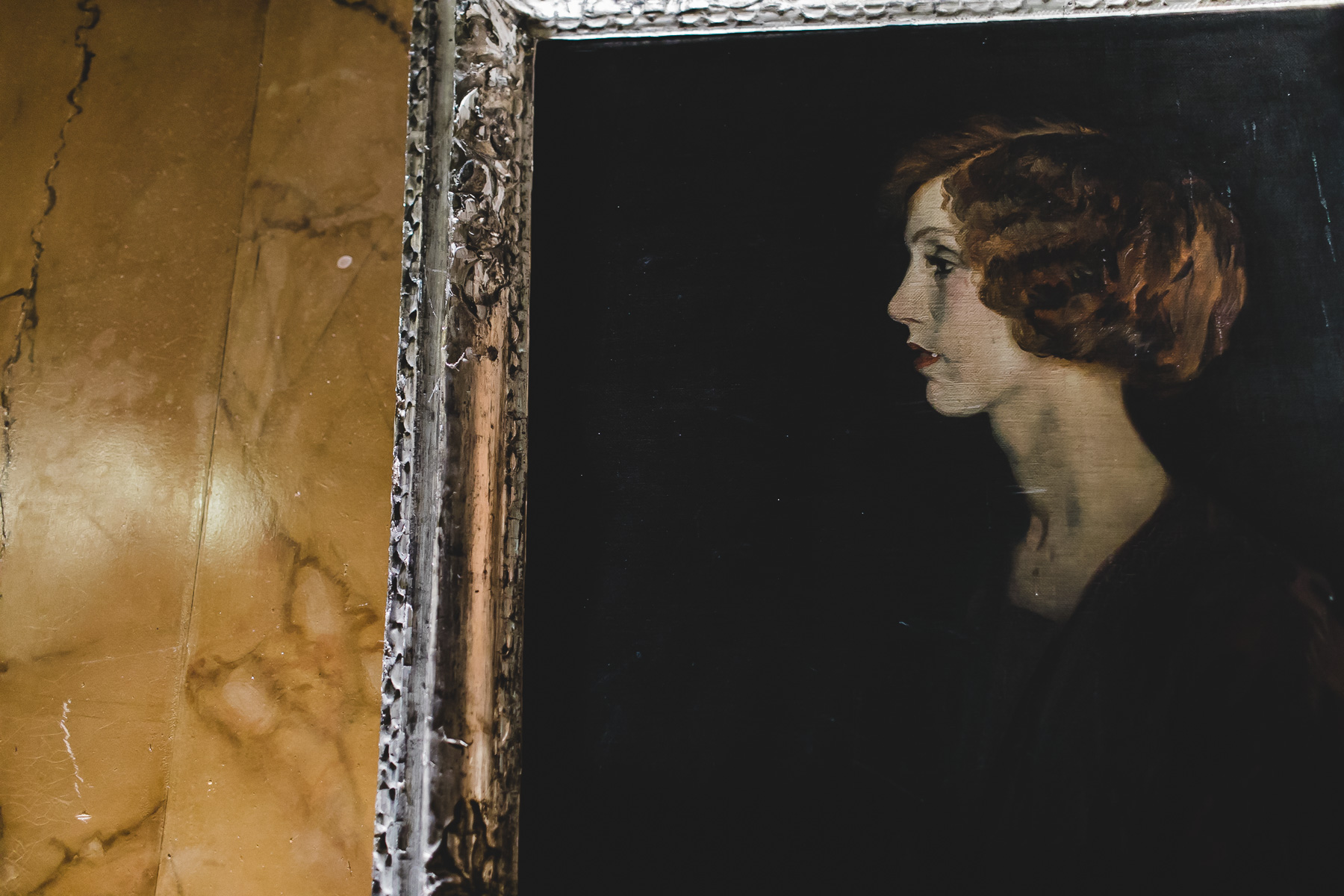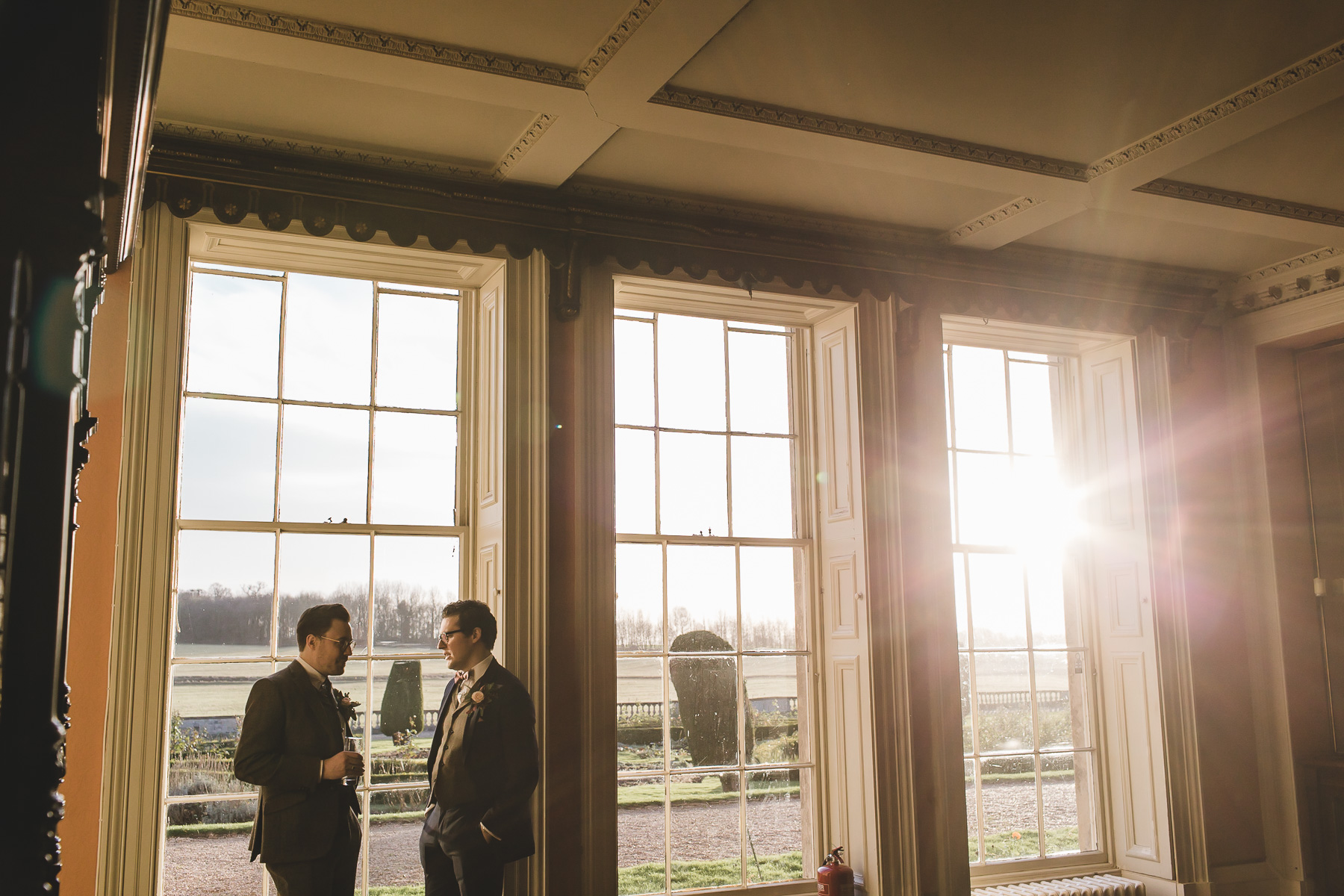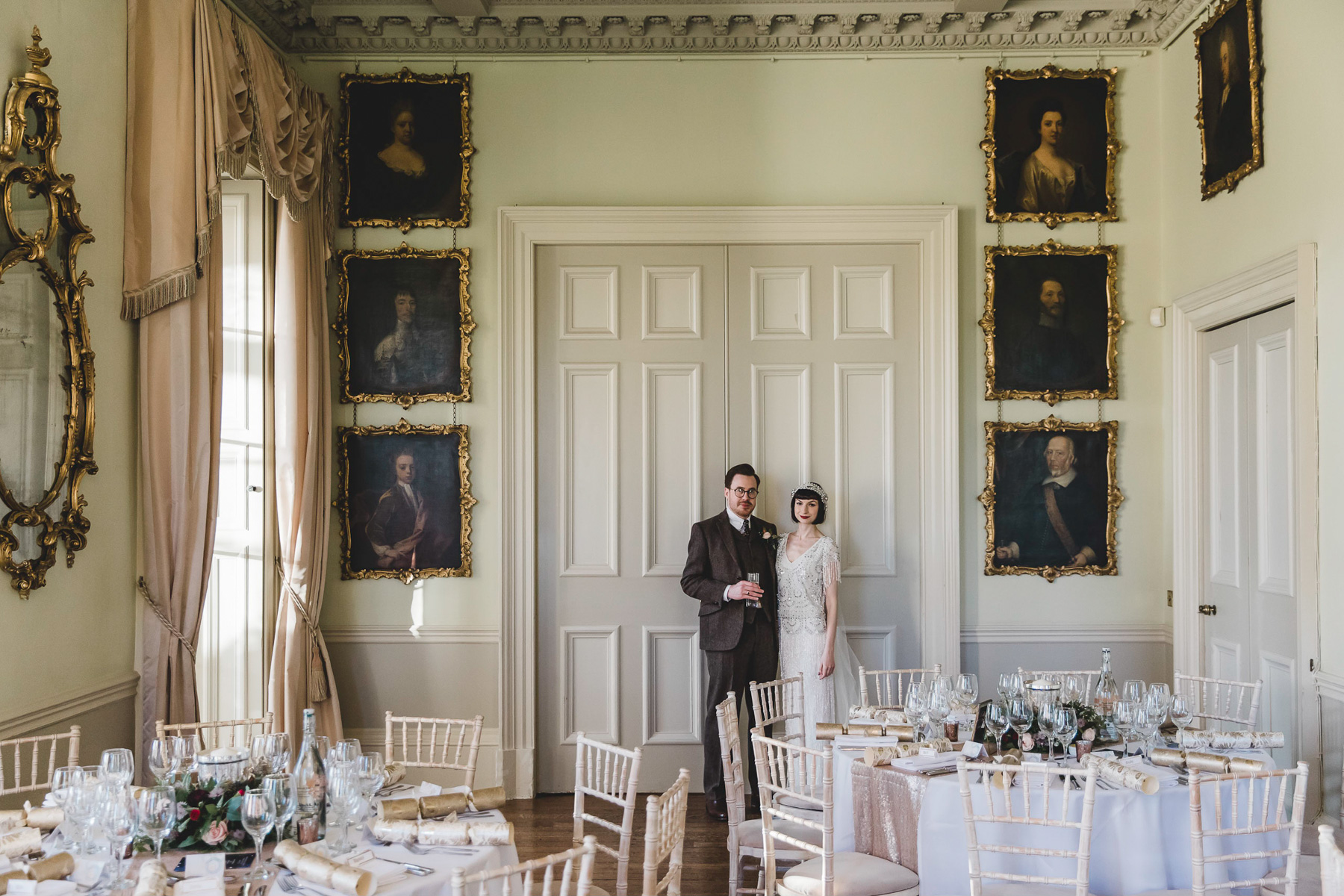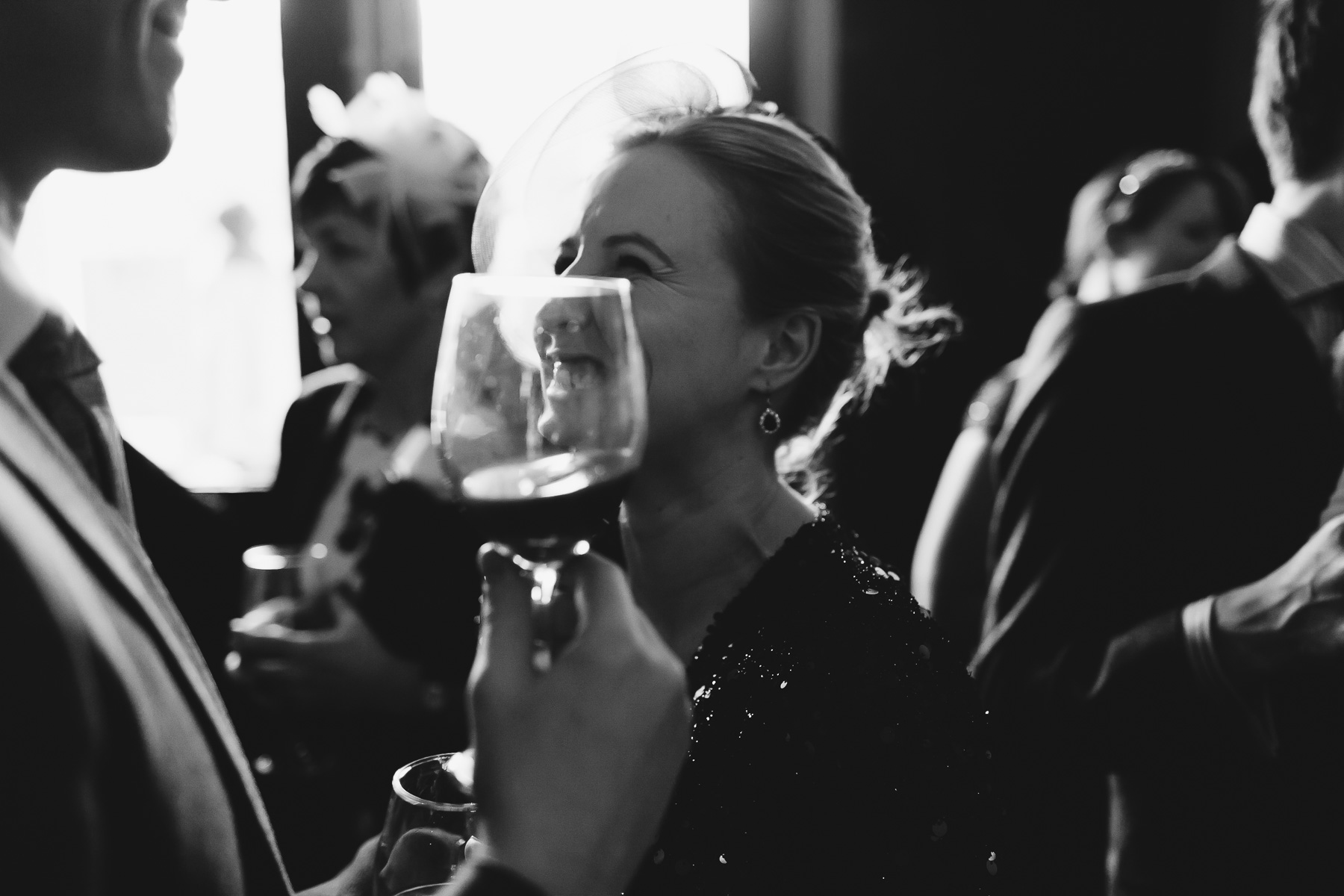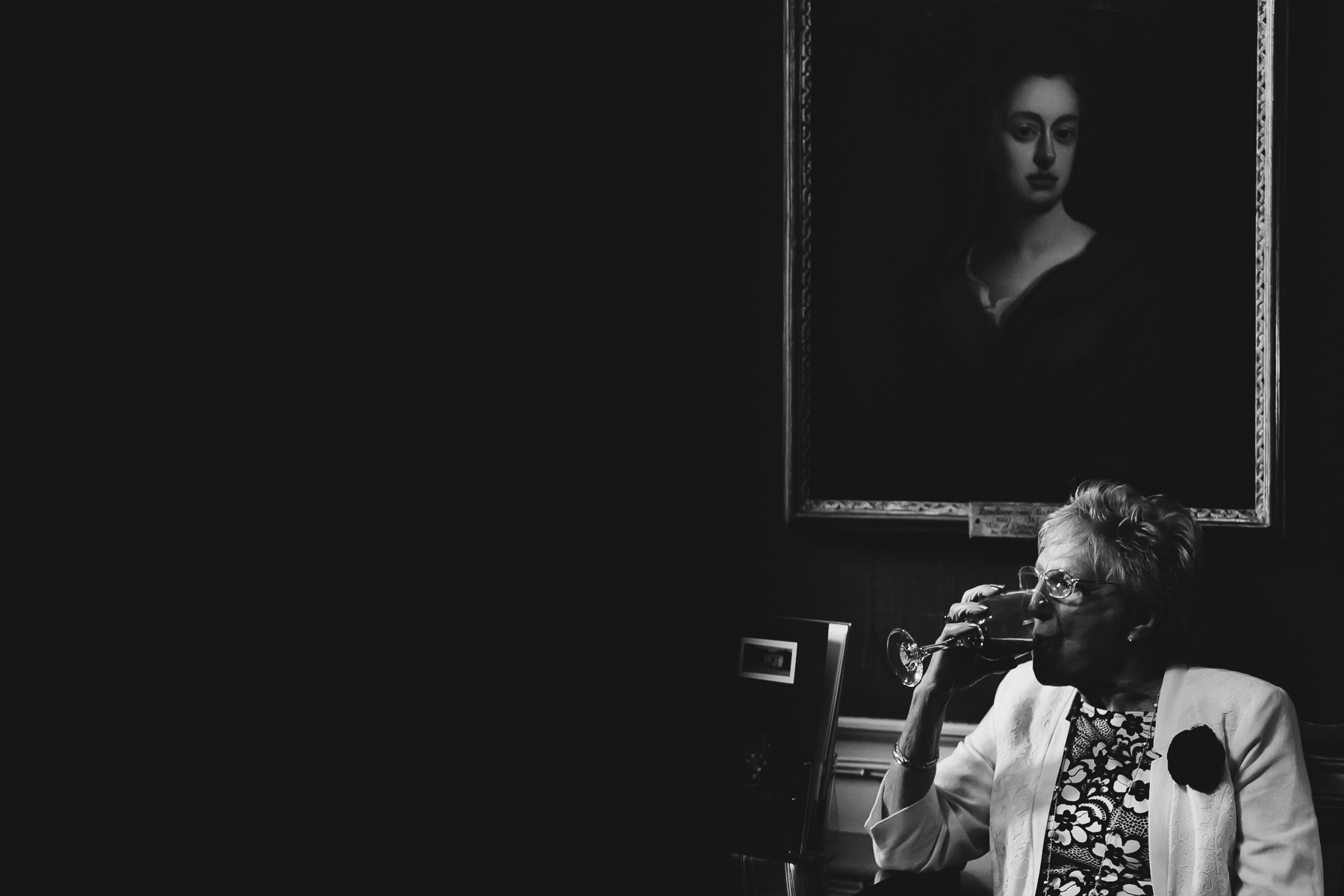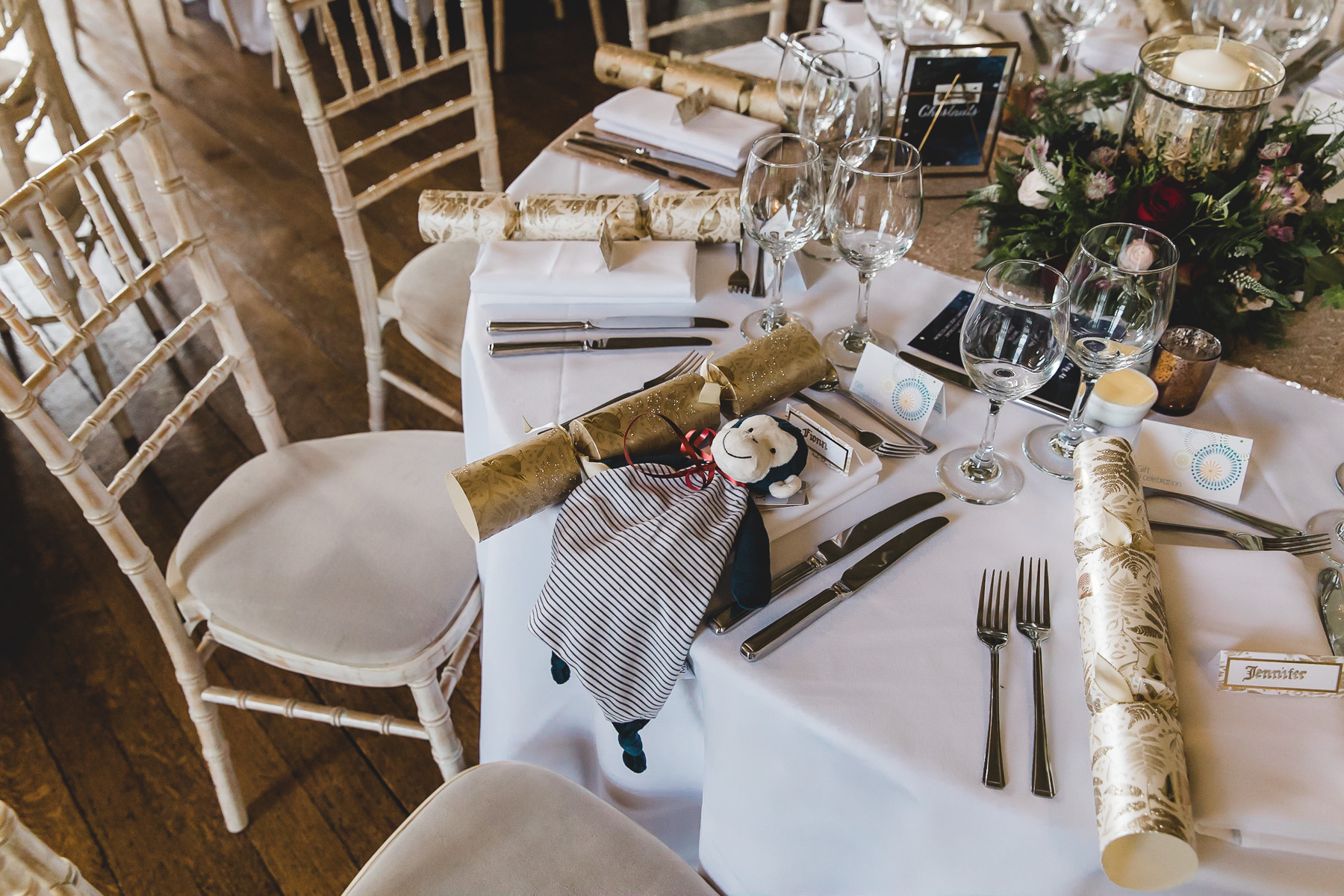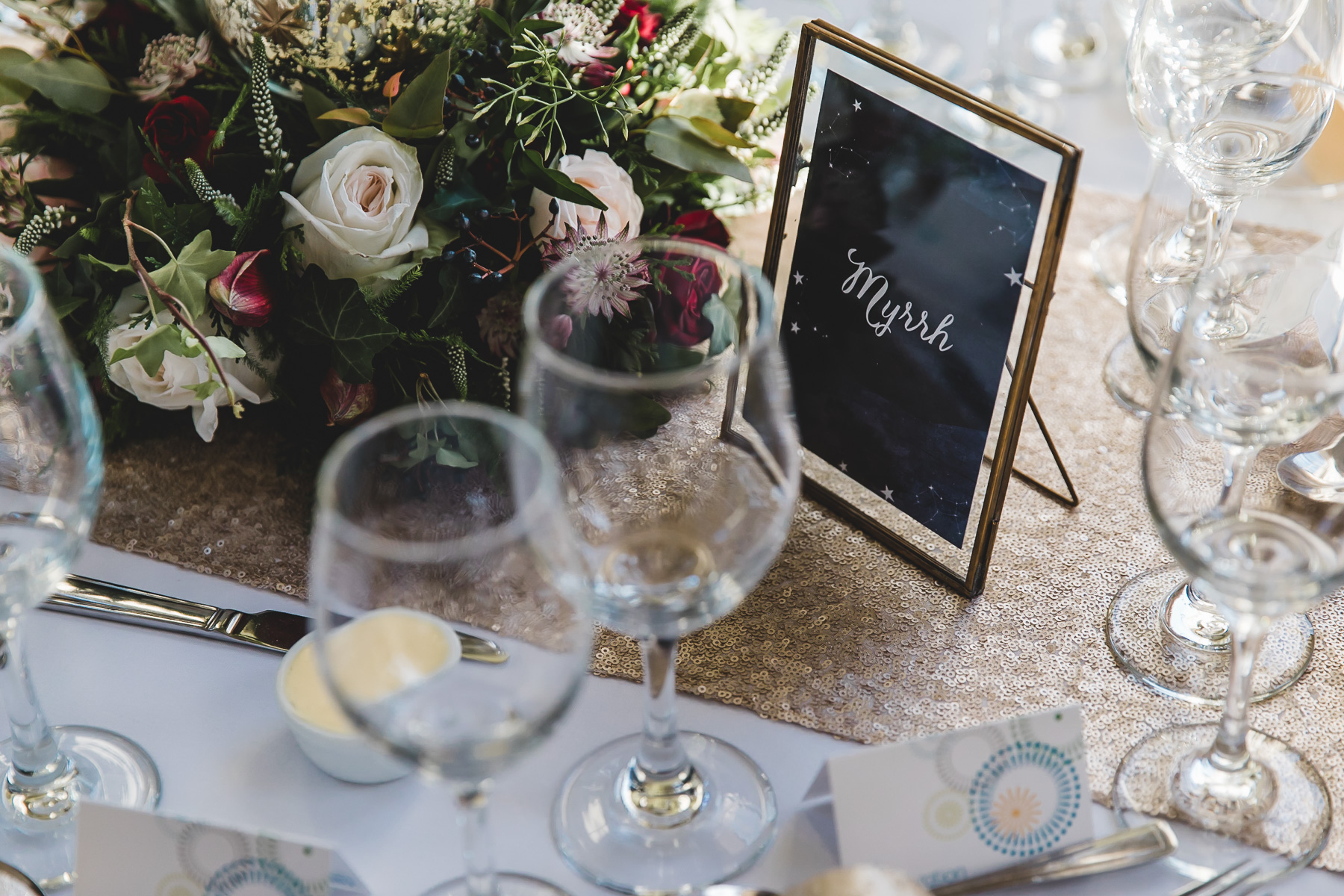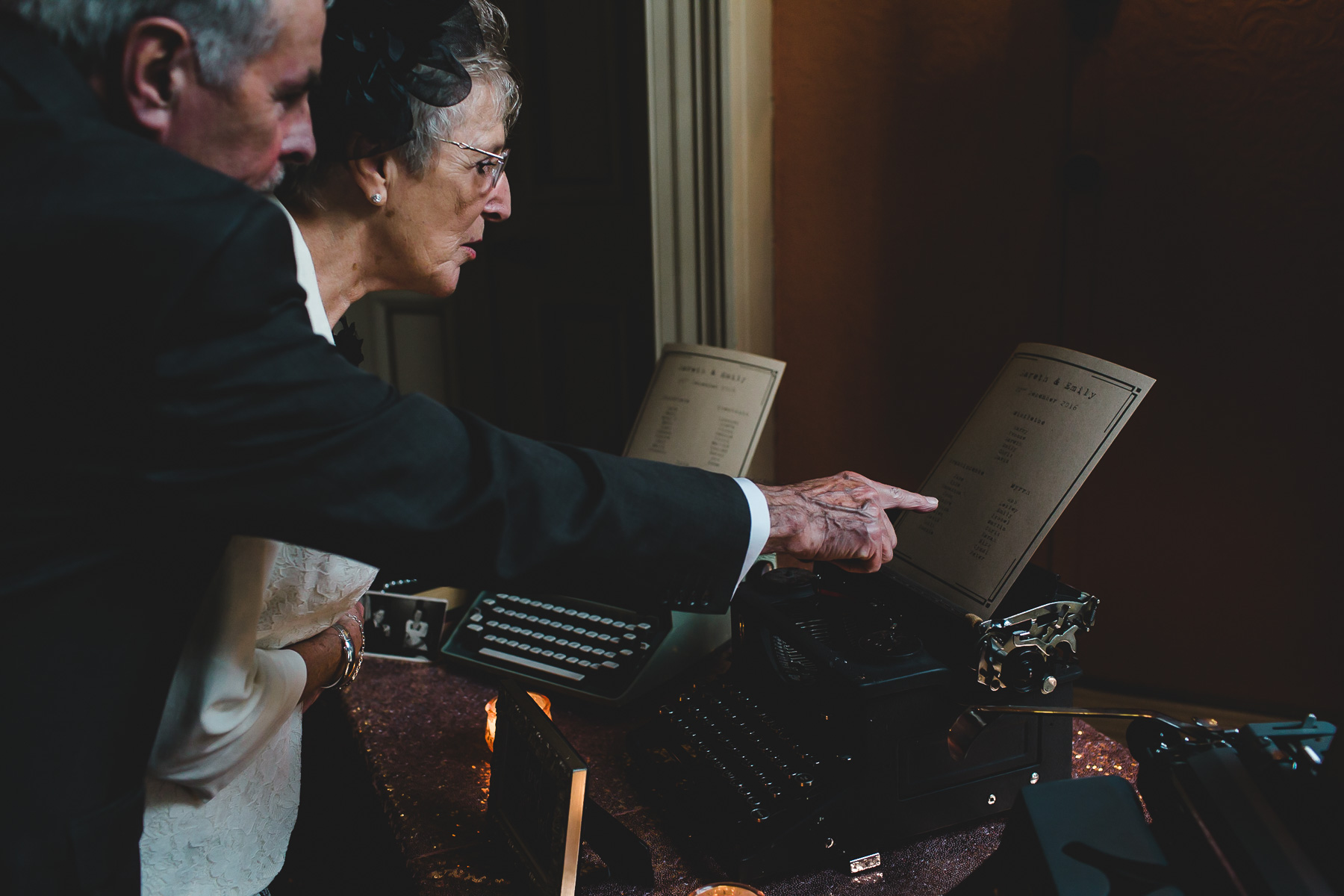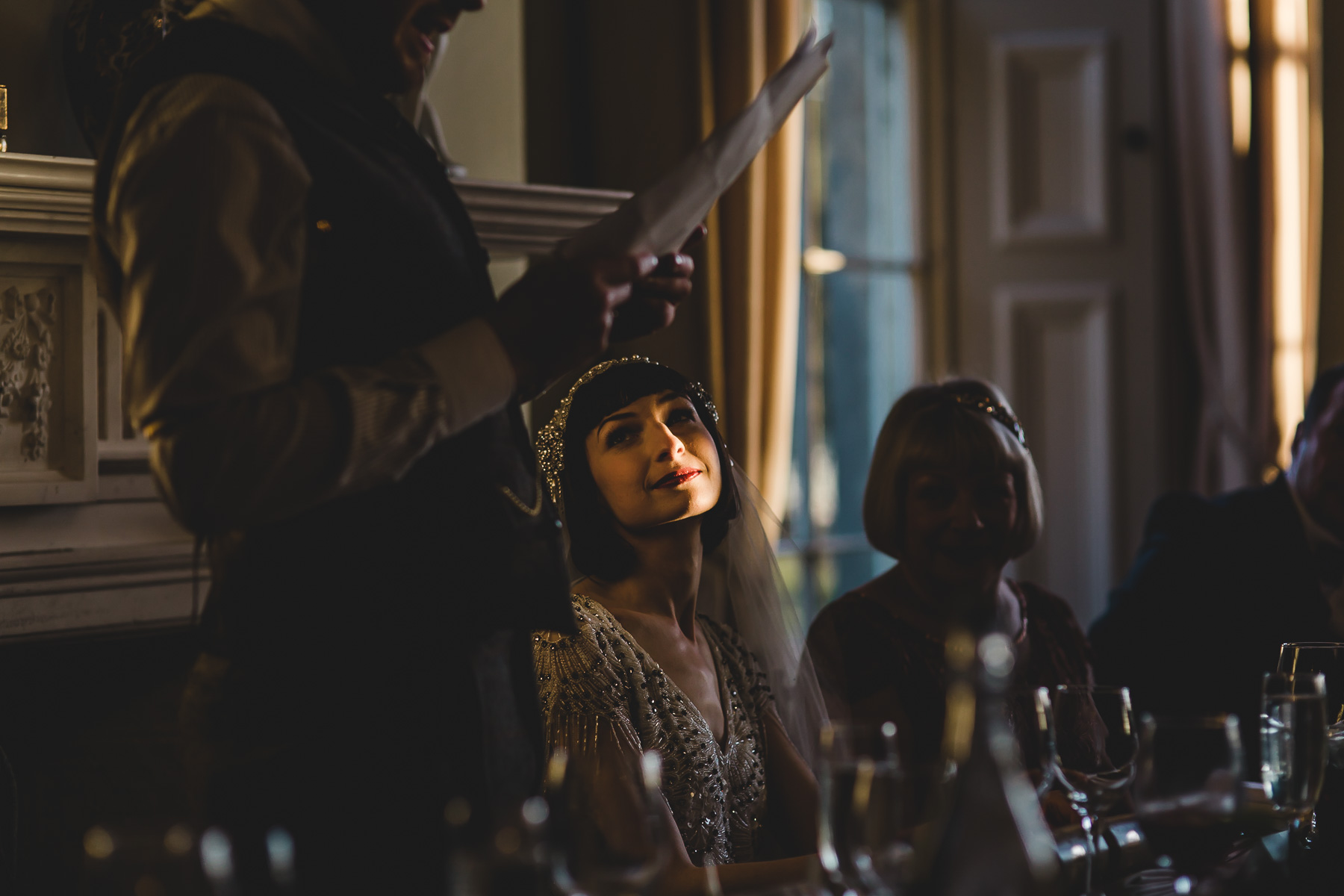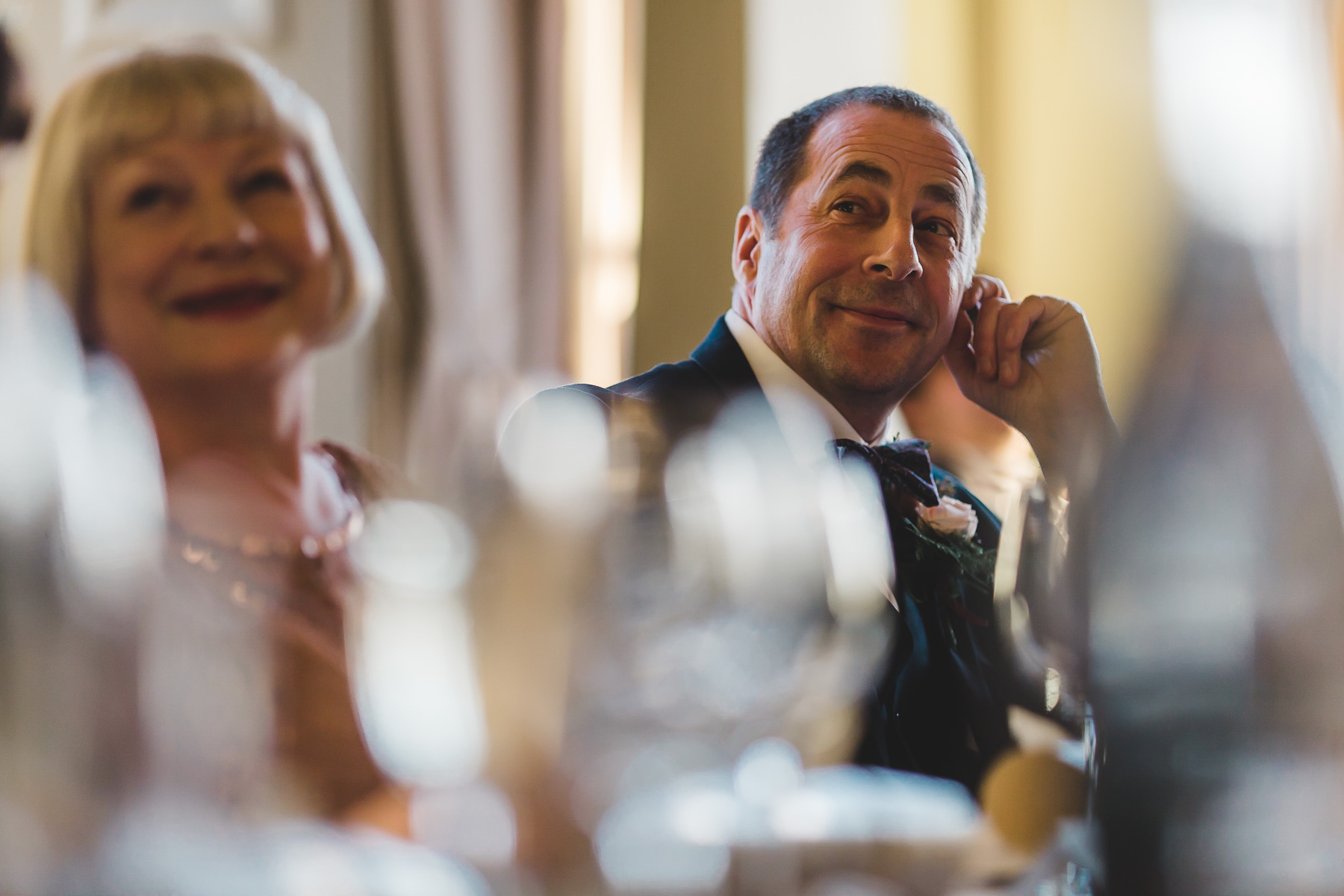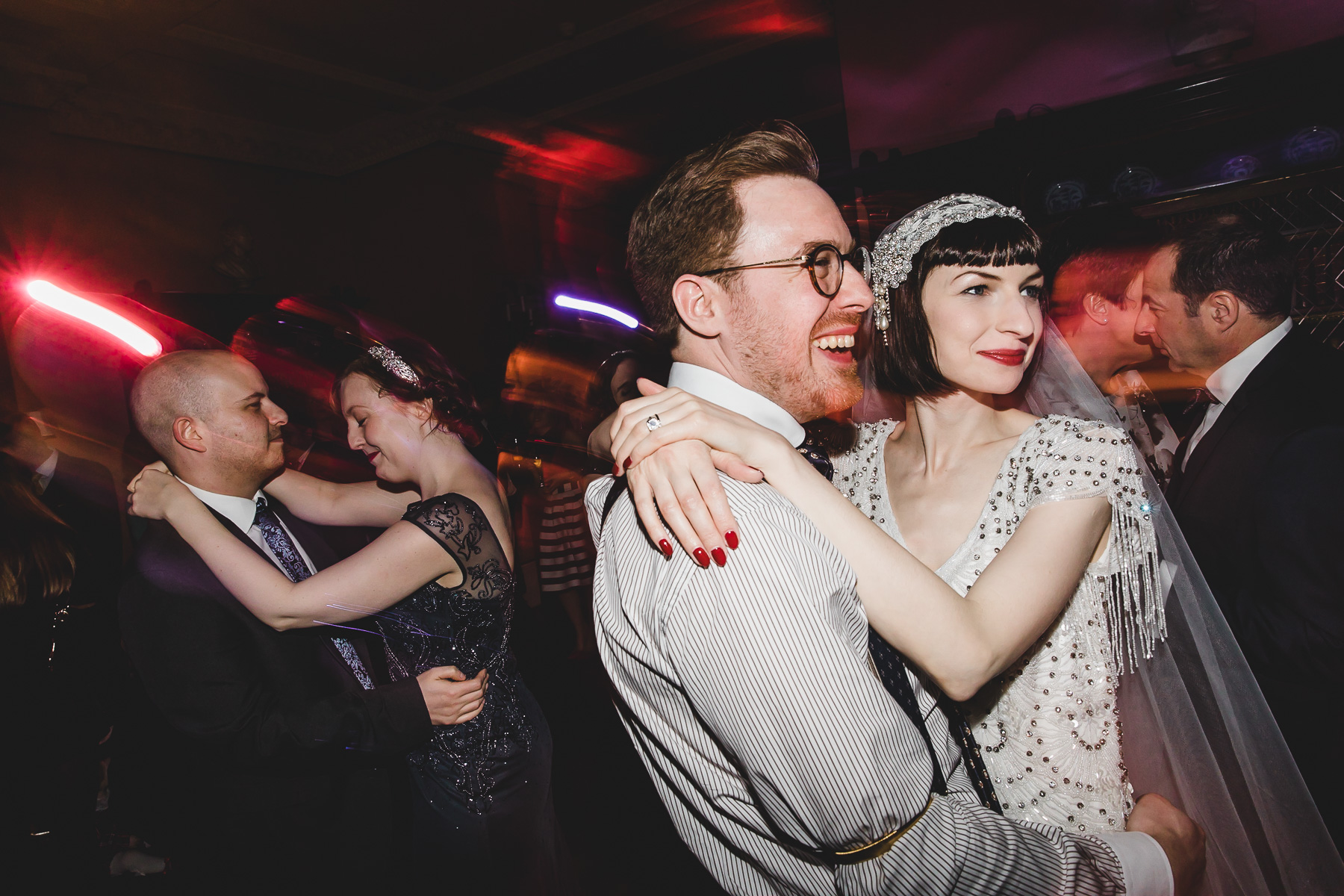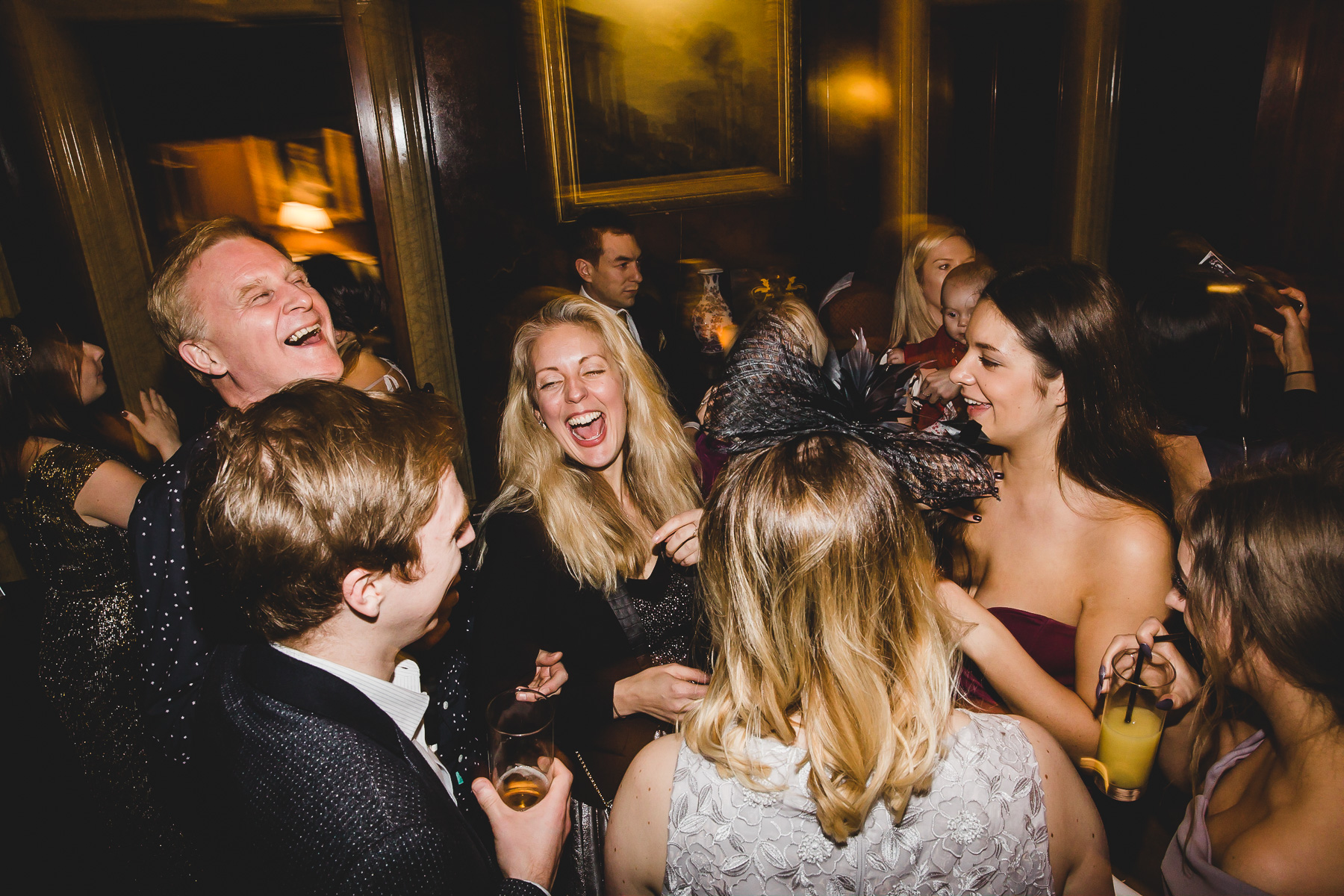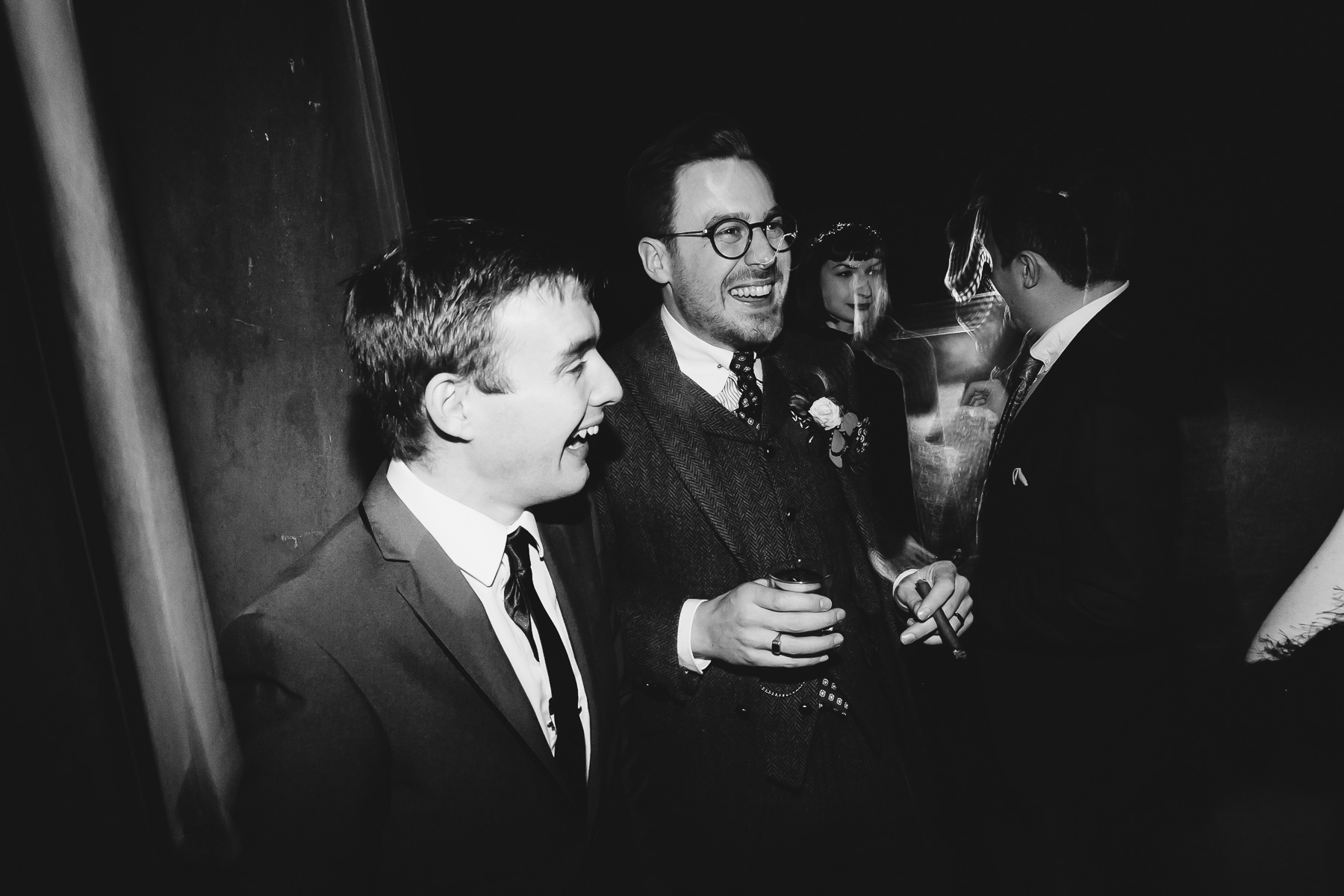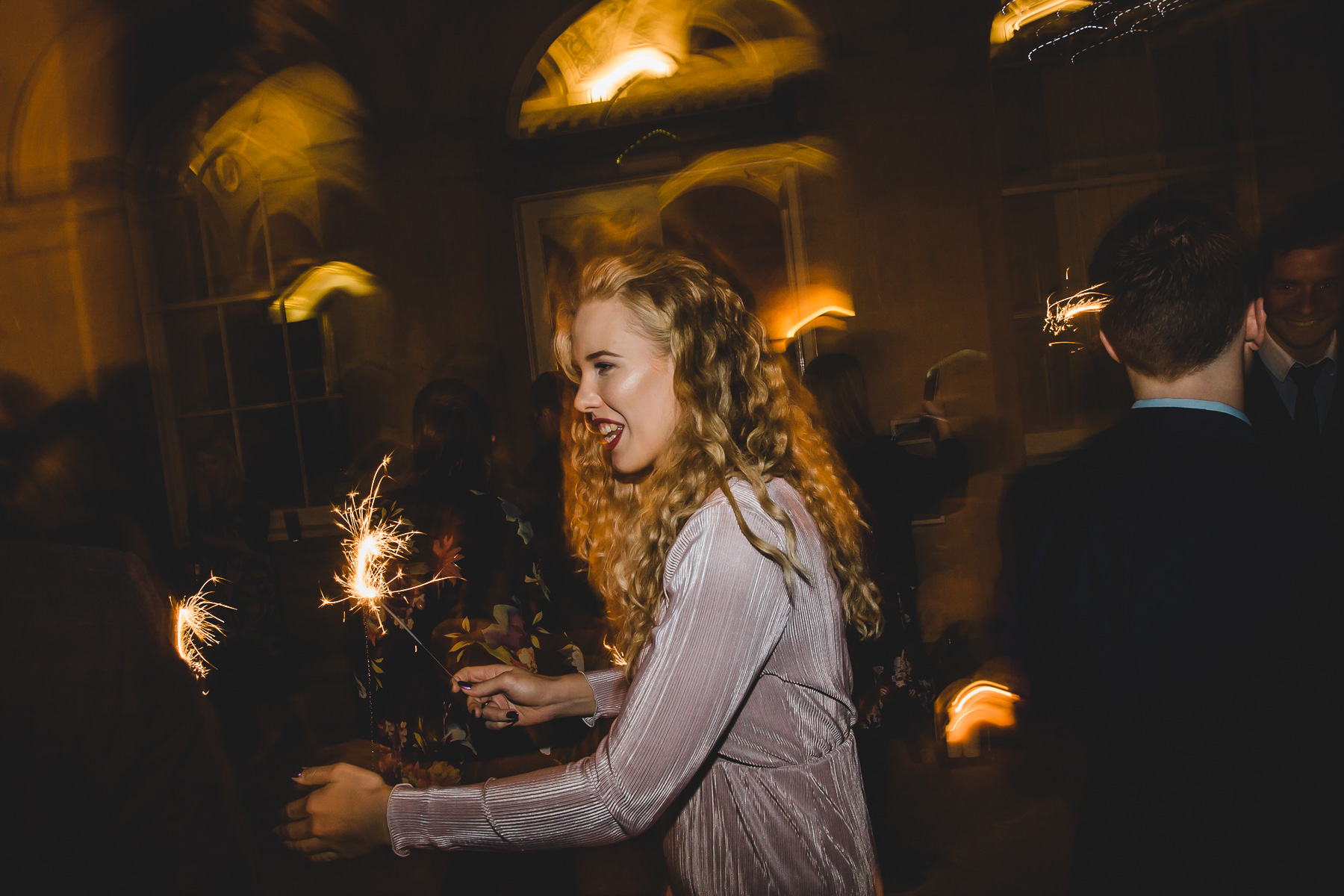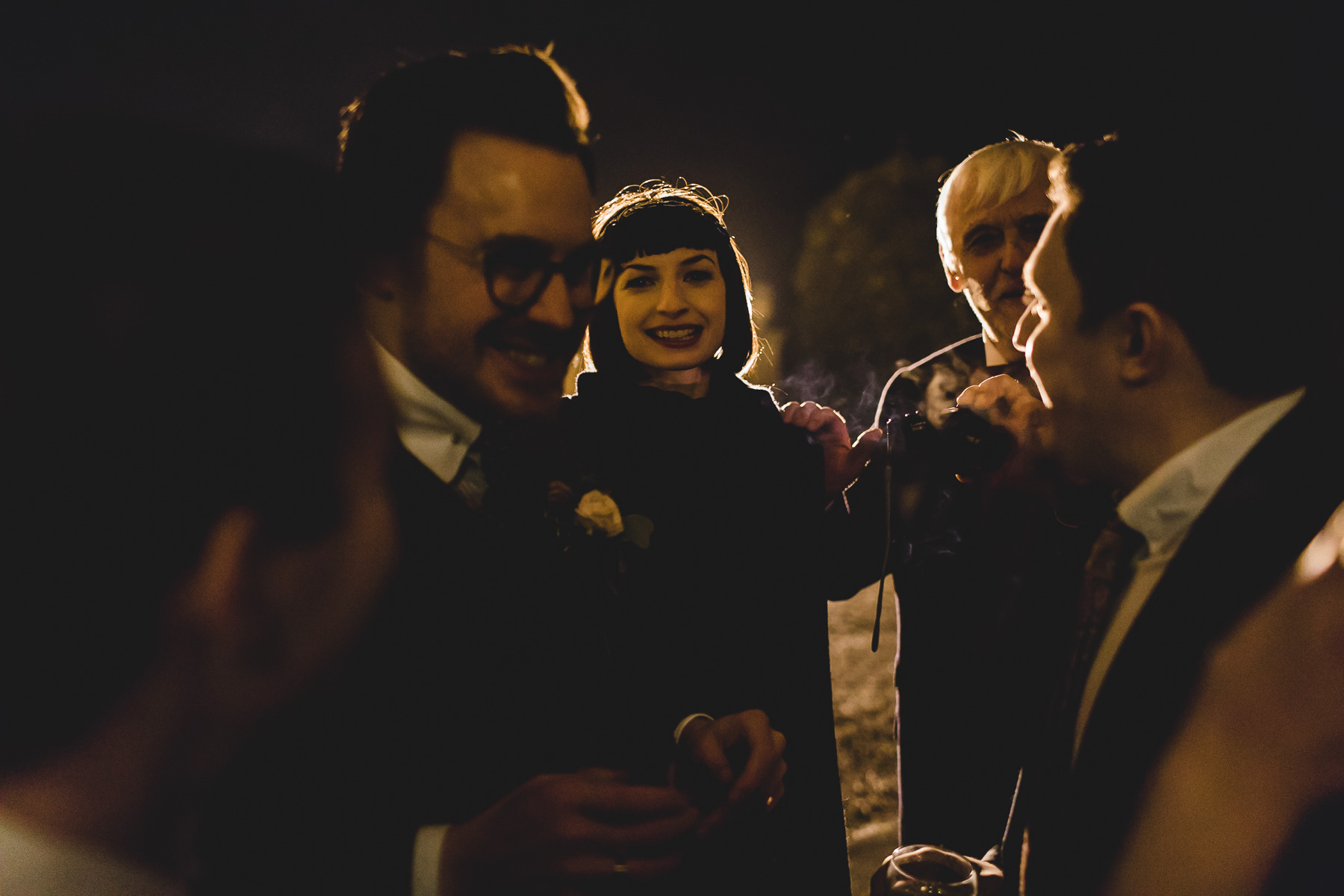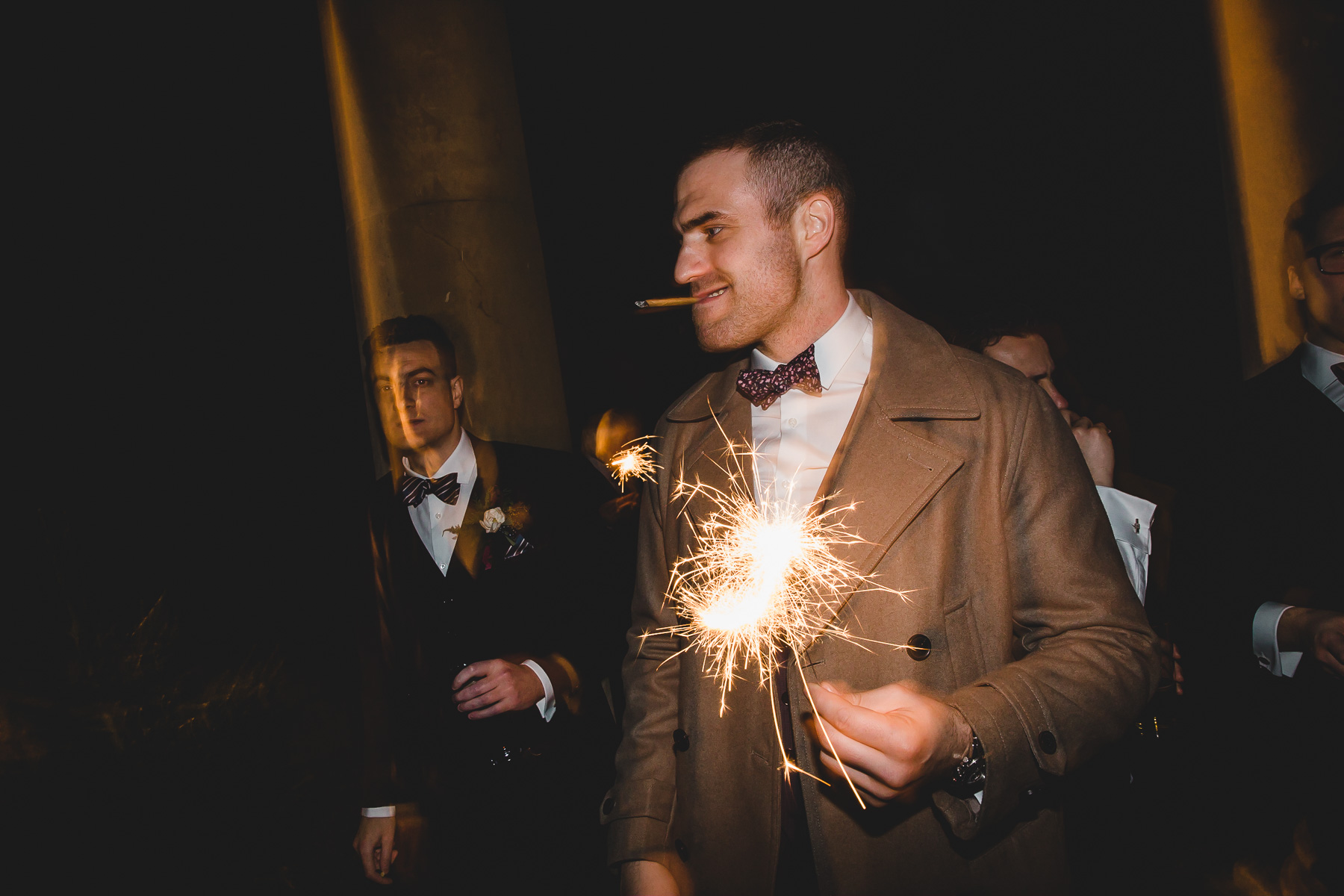 Like what you see? I can't make you a glittery dress but I can photograph it, so let me know if you're getting married because I'd love to know all about you and see how I can be a part of your day. Check if I'm free and we can go from there.